WakeWorks®Propel
Ready to launch a new career or upskill in your current profession?
WakeWorks®Propel is a training initiative to assist residents with job transition and economic recovery.
Established by the Governor's Emergency Education Relief (GEER) Fund, Propel offers scholarships of up to $750 for accelerated, non-degree Workforce Continuing Education courses leading to industry-recognized or state credentials for high-demand jobs in five career fields. Most of the courses can be completed in three to six months.
The awards are based on student need and cover the cost of registration, fees, books, course-specific supplies and credentialing exams.
Students also receive program guidance from Wake Tech career coaches and employment planning, job matching and other support services from Capital Area Workforce Development's NCWorks Career Center.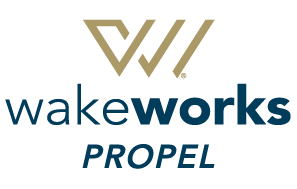 Programs and Pathways
All Propel training programs prepare you for immediate employment. Some courses may also lead to opportunities to obtain course credit in a Wake Tech degree program. These programs are notated with a "+" symbol.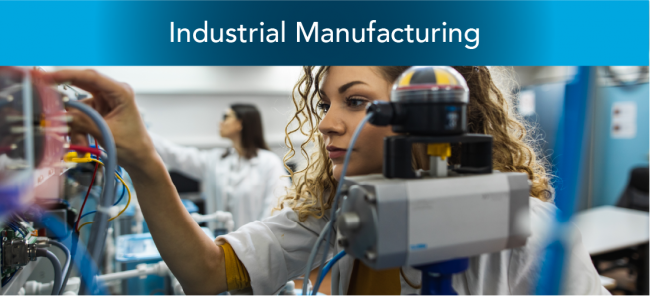 Bioprocessing Technician +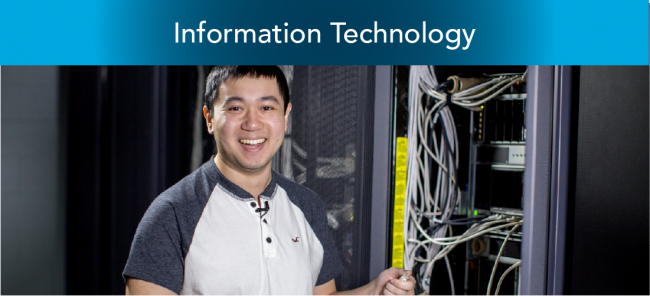 AWS Certified Solutions Architect Associate
Bookkeeping Fundamentals using Quickbooks +
Cisco Certified Network Associate +
CompTIA Certified Cybersecurity Analyst CySA +
Data Analytics for Business Professionals
IT Support Technician +
Microsoft Office 365/Office 2019 for Office Administration
Network Technician +
Red Hat Certified System Administrator
Software Developer Using Python +
Technology Basics for Digital Literacy
Web Programmer Using HTML5, CSS, and JavaScript +
Web Programmer Using Python and Django +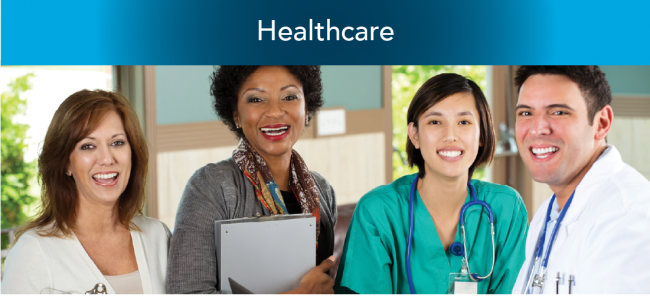 Certified Nurse Aide
Central Sterile Processing Technician
EKG Technician
Emergency Medical Technician (EMT) +
Health care Billing and Coding +
Medical Terminology +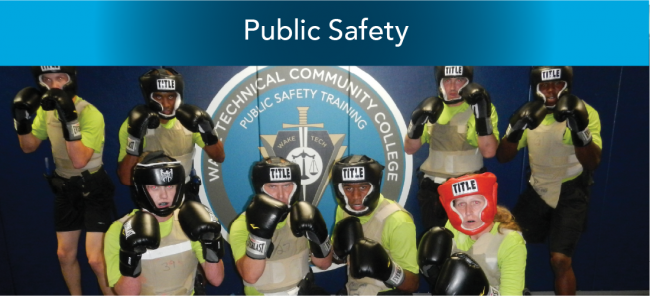 Basic Law Enforcement Training +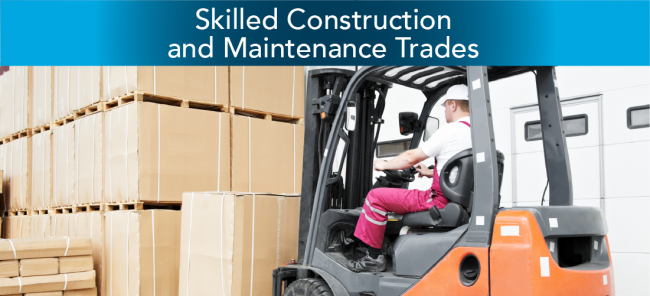 Apartment Maintenance Technician
Carpentry
Facilities Maintenance Technician
Tower Technician
Course start dates depend on program pathway. All programs are subject to availability, and programs may be added or removed from Propel as needed. 
Each of North Carolina's 58 community colleges received GEER funds to offer tuition assistance to eligible students pursuing high-demand workforce training in key pathways. Learn more about the statewide awareness campaign at TimeForANewYou.org.
Frequently Asked Questions