Amazon Web Services Certification
This non-degree course is intended for individuals who want to gain a foundation in cloud computing, services and security concepts. Students will be able to design, implement and manage solutions using architectural best practices and will be prepared to take Amazon's AWS Certified Cloud Practitioner and AWS Certified Solutions Architect exams.
Financial assistance available
Don't have enough money to pay for a course? Right now, Wake Tech's Propel program offers scholarships that cover the cost of registration, fees, books, course-specific supplies and credentialing exams.
NOTE: Scholarship applications are currently closed and will reopen July 1.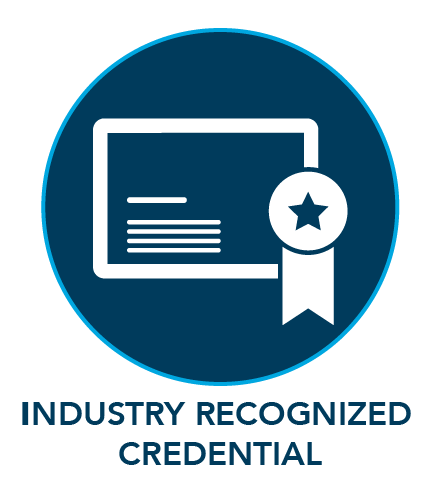 Course details and registration information
AWS Certified Solutions Architect Associate
NET-3100P2
1 available classes
Gain a foundational understanding of cloud computing, essential AWS Cloud services, and security concepts. In this course you'll explore the Amazon Virtual Private Cloud and AWS storage and compute services design, review IAM policies, and demonstrate the ability to design,...
First
|
Previous
| 1
Next
|
Last