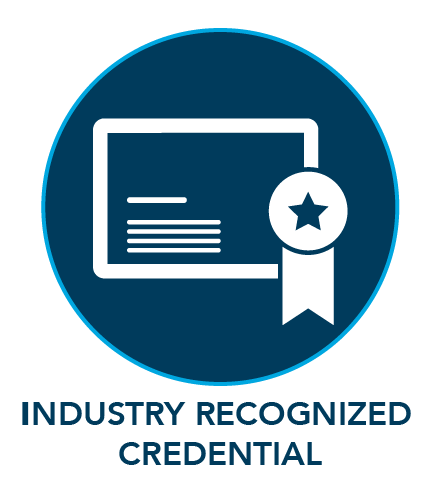 ---
Course Details & Registration Information
 
Microsoft Office 365/Office 2019 for Office Administration
OST-3100R2
1 available classes
Learn the technology skills for administrative office work – jobs that are in high demand by local employers! This bundled course will show you how to use Microsoft Office applications, including Word, Excel, PowerPoint, and Outlook to perform essential administrative tasks....
Computer Technology Basics for Digital Literacy
CIS-3100L2
Course participants with little to no experience using computers will learn the basics. Instruction will focus on learning concepts and navigating computers, devices, and the Internet. By the end of the course, students will have understood computing hardware and software pr...
First
|
Previous
| 1
Next
|
Last