Microsoft Office Certification
Go from knowing nothing about working with computers to becoming prepared for Microsoft certification exams with a series of courses from Wake Tech.
Learn how to navigate computers and the internet, essentials for word processing and spreadsheets, data analysis and visualization tools and methods and the technology skills for administrative office work. Each course prepares students for a different Microsoft certification exam.
Industry-recognized credential(s): Microsoft Office
Complete course(s) in: Three to nine months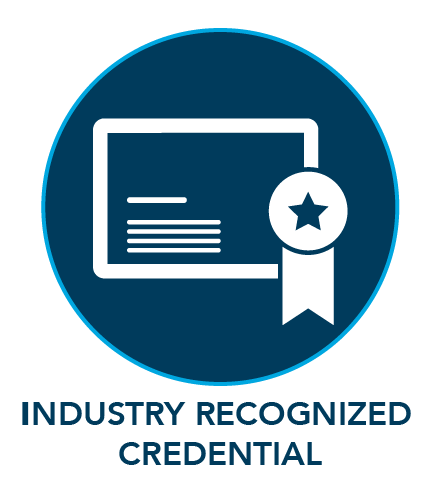 Financial assistance available
Don't have enough money to pay for a course? Right now, Wake Tech's Propel program offers scholarships that cover the cost of registration, fees, books, course-specific supplies and credentialing exams.
Course details and registration information
Computer Technology Basics for Digital Literacy
CIS-3100L2
1 available classes
Course participants with little to no experience using computers will learn the basics. Instruction will focus on learning concepts and navigating computers, devices, and the Internet. By the end of the course, students will have understood computing hardware and software pr...
Microsoft Office 365/Office 2019 for Office Administration
OST-3100R2
1 available classes
Learn the technology skills for administrative office work – jobs that are in high demand by local employers! This bundled course will show you how to use Microsoft Office applications, including Word, Excel, PowerPoint, and Outlook to perform essential administrative tasks....
Data Analytics for Business Professionals
BAS-3120B2
Develop essential data analysis skills that are in high demand by local businesses! With this bundled course, participants will build data literacy and learn how to use business tools, including SQL, Microsoft Excel, Microsoft Power BI, Tableau, and project management - for...
First
|
Previous
| 1
Next
|
Last