Industry-recognized credential(s): Cisco Certified Network Associate (CCNA) certification
Successful exam candidates will evidence value to employers by showcasing their knowledge and skills regarding network fundamentals and access, IP connectivity and services, security fundamentals, and automation and programmability.
Complete in: 3-9 months
Non-Credit
Student Support Services    ⇦ Return to Non-Credit
IT Certifications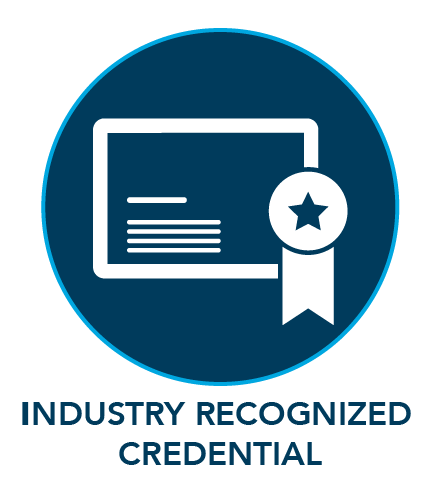 ---
Course Details & Registration Information
Cisco Certified Network Associate CCNA 200-301
NET-3100N2
2 available classes
This course is intended for participants who have completed CompTIA Network or those with equivalent experience who want to expand or certify their knowledge and skills. Topics covered will include network fundamentals, network access, IP connectivity, IP services, security...
First
|
Previous
| 1
Next
|
Last