What is barbering?
Barbering consists of cutting hair, shaving, trimming beards, coloring hair, applying hair tonics, permanent waving, massaging the face and scalp and treating hair with oils, creams, lotions or other preparations either by hand or mechanical appliance.
Want to become a barber?
Attend a required online information session to learn about registration fees, admission requirements, books, kits, uniforms and program schedule.
Check the website on the day you are planning to attend, as times and dates are subject to change. 
Email William Graham at [email protected] to reserve your spot for an online information session. Include your preferred date, time and the best email address where you can be reached. A link will be emailed to you before the information session begins. 
Upcoming information sessions
September 5: 12 p.m. - 1 p.m.
September 5: 5 p.m. - 6 p.m.
September 6: 12 p.m. - 1 p.m.
October 3: 12 p.m. - 1 p.m.
October 3: 5 p.m. - 6 p.m.
October 4: 12 p.m. - 1 p.m.
October 17: 12 p.m. - 1 p.m.
October 17: 5 p.m. - 6 p.m.
October 18: 12 p.m. - 1 p.m.
Training leading to certification
Learn the art of barbering and prepare for the North Carolina Board of Barber Examiners certification exam and apprentice license.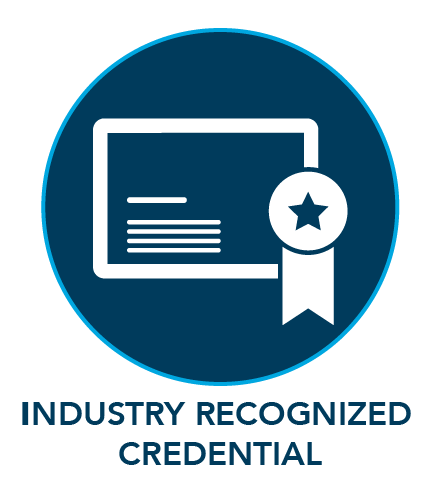 After a minimum of one year of on-the-job training, the student is eligible to take the Registered Barber License examination.
You can use your Veterans Affairs GI Benefits on this program. Learn more by contacting William Graham at 919-866-5727 or [email protected].
Financial assistance available
Don't have enough money to pay for a course? Right now, Wake Tech's Propel program offers scholarships that cover the cost of registration, fees, books, course-specific supplies and credentialing exams.
Success story
Nathaniel Wall
School of Barbering
Class of 2017
Course details and registration information
Barbering I - Introduction
BAR-3100I7
1 available classes
Are you creative? Do you enjoy networking? Do you want a career instead of a job? Have you dreamed of owning your own business? If so, the barbering field may be for you! Become part of an industry that's always in demand! Prepare for employment as an apprentice and as a reg...
First
|
Previous
| 1
Next
|
Last