Facility and Apartment Maintenance
Learn about the apartment business and about appliance and systems maintenance – electrical, plumbing, HVAC systems and more – for employment in entry-level technician positions. Lectures, demonstrations, field trips and hands-on labs reinforce learning. The courses fulfill one of the requirements for the Certificate for Apartment Maintenance Technicians, and students will be eligible to take the Electrical Employment Ready Certifications Exam.
Financial assistance available
Don't have enough money to pay for a course? Right now, Wake Tech's Propel program offers scholarships that cover the cost of registration, fees, books, course-specific supplies and credentialing exams.
Industry-recognized credential: National Apartment Association Institute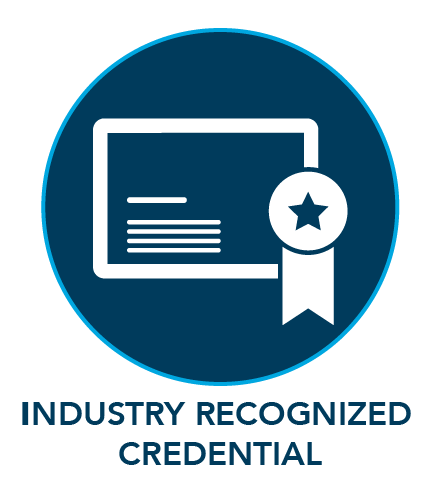 Course details and registration information
Certified Apartment Maintenance Technician Training (CAMT)
MNT-3066B7
1 available classes
This course prepares students for entry-level employment in maintenance in the rental housing industry. It covers interior and exterior maintenance, electrical, plumbing, HVAC, and appliance repair - and includes lectures and hands-on labs. On completion, students will have...
Facility Maintenance Fundamentals
MNT-3066A7
Facilities Maintenance Fundamentals includes a number of key concepts and applications that are designed to provide the base from which you can build a career in facilities management. This course covers the principles of Electrical Contracting, HVAC, Plumbing as well as pr...
Facility Maintenance Fundamentals Bilingüe (Español-Inglés)
MNT-3066C7
El curso de mantenimiento de instalaciones incluye una serie de conceptos y aplicaciones que están diseñados para proporcionar las bases para desarrollar una carrera en la administración de instalaciones. Este curso cubre los principios de contratista eléctrico, HVAC, plomer...
First
|
Previous
| 1
Next
|
Last