Student Success Coaches work with students individually, providing guidance based on each student's strengths, study skills, level of engagement, past performance, and academic plans and goals. Coaches encourage achievement of goals through self-assessment, reflection, and connection to campus and community resources.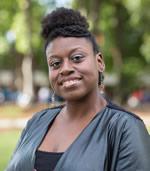 Sherria Ards, Student Success Coach
[email protected]
919-532-5872
Sherria has served as a coach on Scott Northern Wake Campus for five years.  She enjoys encouraging the diverse students she works with at Wake Tech to achieve their goals, despite their challenges.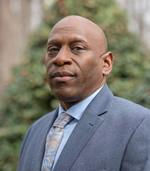 Michael Eure, Student Success Coach
[email protected]
919-532-5917 (office)
919-215-0863 (cell)
While serving as a Student Success Coach at Wake Technical Community College, Michael strives to actively listen to students while collaboratively developing goals, including an Academic Success Plan.  He also connects individuals to a wide range of campus, community, and cultural resources, which can be catalysts to help achieve academic and personal goals.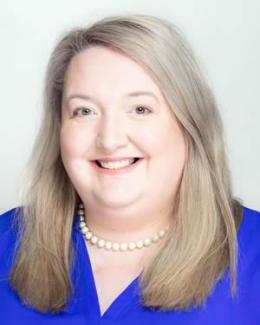 Ashley Wheeler, Student Success Coach
[email protected]
919-866-5502
Ashley is a native West Virginian and has worked in higher education in several areas of the country. She has a passion for seeing students succeed in their educational journeys, and she is always happy to talk about your career goals and aspirations.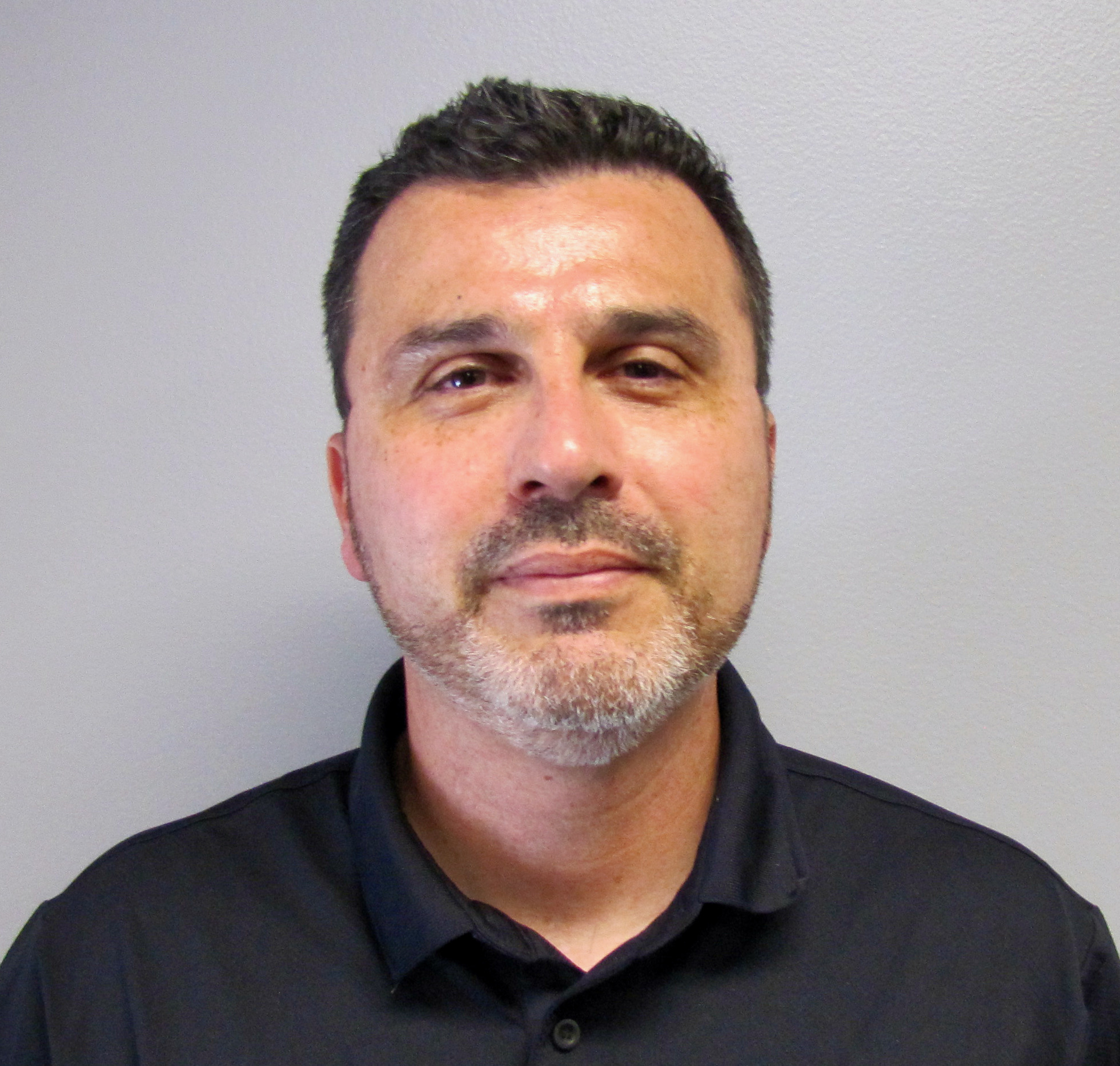 Enrique Rodriguez, Success Coach
[email protected]
919-532-5653
Enrique was born in Bogota, Colombia and graduated from LaSalle University with a degree in Architecture. He has been in the US since June 2000 and has been involved with students in different coaching positions; from Soccer Coach to Spanish teacher, Enrique has lived in Florida, South Carolina, Georgia and recently moved to Cary with his family. He loves to help youth students and be able to see them succeed pursuing their dreams.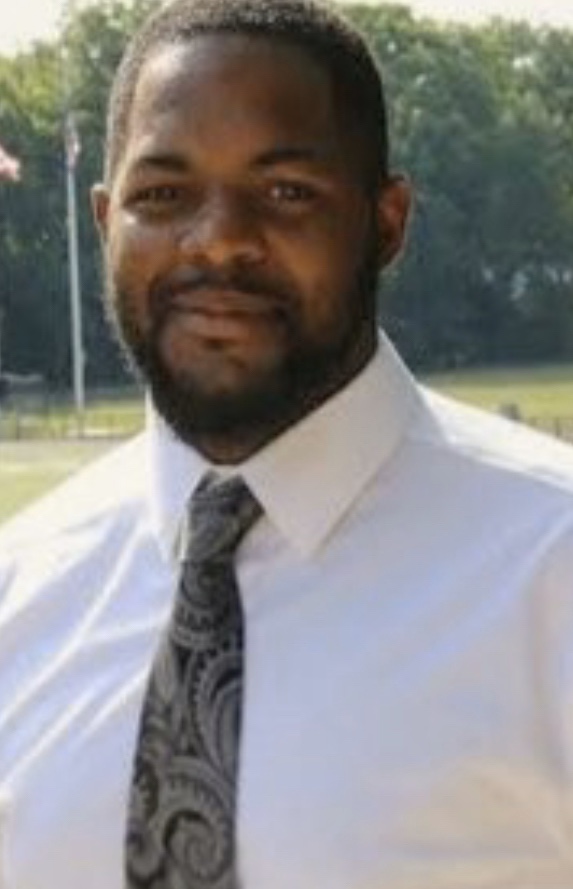 William Nunnally, Student Success Coach
[email protected]
919-866-5105
William previously worked as an Academic Coordinator and Academic Advisor for over five years. He has a passion for interacting and building relationships with students to ensure their success. The personal and professional development of students during their college journey is rewarding for him.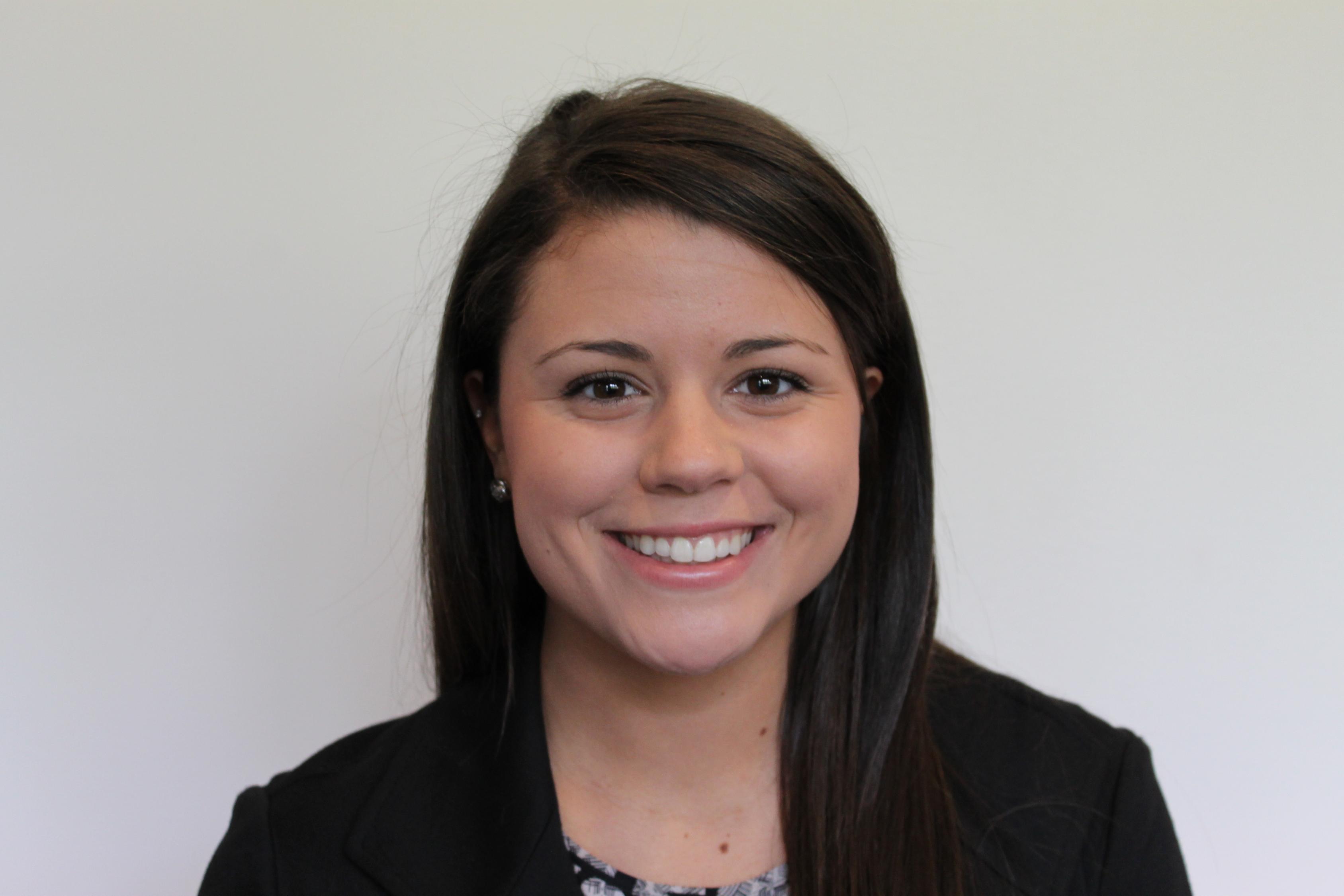 Sarah Dominguez, Student Success Coach
[email protected]
919-866-5123
Sarah has previously worked as a College Readiness Program Manager for an educational non-profit, Leap Year, in Atlanta, GA and as a Teach For America member in Charlotte, NC. She holds a Masters of Science in Educational Studies from Johns Hopkins University, a Graduate Certificate in Education from the University of North Carolina at Charlotte, and a Bachelors of Arts in History from North Carolina State University. Sarah is passionate about education and students, and she is excited to support students as they grow and learn at Wake Tech.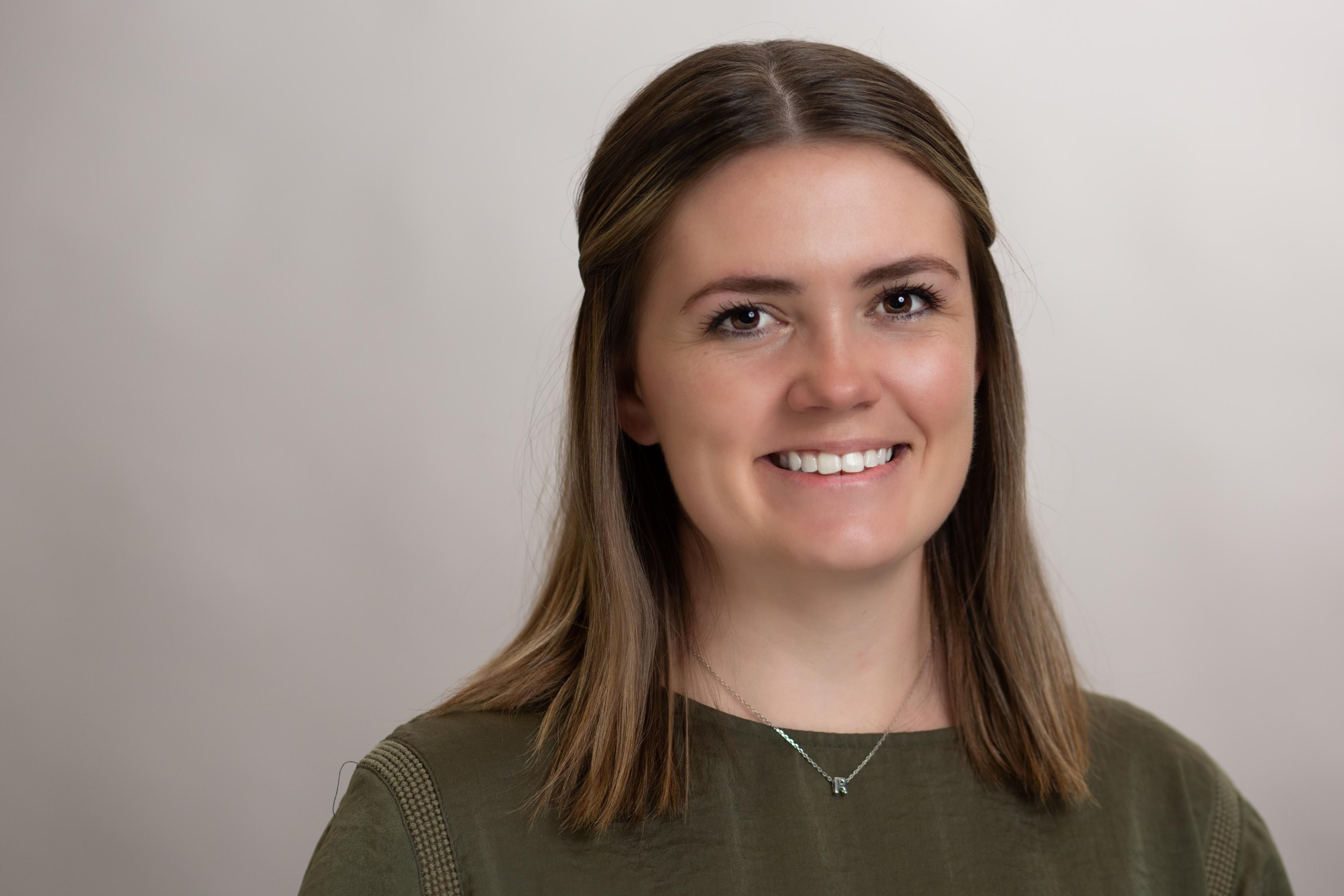 Ashley Davis, Student Success Coach
[email protected]
919-866-5698
With experience in social work and education, Ashley's mission at Wake Tech is to ensure students receive equitable opportunities to achieve academic and personal success. She encourages students to reach their goals while striving to address and remove barriers that hinder them. She finds great joy in seeing students be able to realize their full potential. 
Student Success Coaches promote a positive and successful learning experience for students, to improve retention, completion, and success.