The Non-Credit Computer Education Department delivers basic and advanced technology training so you can learn a new skill or earn an industry-recognized credential to level up to your next job. 
Many non-degree IT courses align with Wake Tech's IT degree programs, which means you can take certain "non-degree" courses and still earn college credits for that course if you enroll in a qualifying degree program.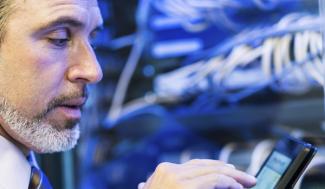 Course Details & Registration Information for All IT Courses
SQL: Structured Query Language Introduction
SEF-3001GH2
Structured Query Language (SQL) is a simple and powerful programming language used to communicate with relational database management systems such as Microsoft SQL Server, Oracle, MySQL, Microsoft Access, DB2, and Sybase. Both the American National Standards Institute (ANSI)...