The mission of Facilities Services is to provide a safe and secure learning and working environment for students, faculty, staff, administrators and visitors.
Facilities Services is dedicated to providing a clean and functional atmosphere for all of Wake Tech's programs, services and mission-related activities. The college has taken a number of planning and design steps under the guidance of the Facility Services Division to provide for long-range planning. Our division is proud to work closely with fellow employees and outside contractors to achieve excellence within the college's standards.
The Facilities Services team is organized to serve everyone across multiple campuses. Our reliable technicians support the college by handling day-to-day maintenance, repairs and other requests or problems. Technicians who are skilled and cross-trained allow us to provide the college with quality services. Meanwhile, the oversight of daily operations for buildings, grounds and housekeeping lies with the directors of Facilities Services. Additionally, the directors must solicit bids from contractors for smaller informal construction or maintenance projects.
Wake Tech employees
For all issues related to the maintenance and operations of Wake Tech facilities, file an Eagle Assist maintenance request.
For emergencies between 7 a.m. and 4 p.m., call Facility Services at 919-866-5531. For after-hours emergencies, call Campus Police at 919-866-5911.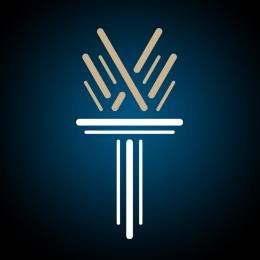 Steve Hardin
Director of Facilities Services-South
Oversees Southern Wake Campus, Public Safety Education Campus and Western Wake Campus
~ Contact Info ~
Southern Wake Campus
-
919-866-5527 (office)