Clinical Research Specialist
Prepare to work in a clinical research environment by learning clinical trial structure, key regulatory requirements that govern clinical trial execution and collection and analysis of clinical trial data. This program covers basic knowledge of clinical research concepts and structure, how to conduct clinical trials, how to navigate the regulatory requirements for successful trial completion and the fundamentals of working with clinical trial data.
The Certified Clinical Research Professional Exam, offered through the Society of Clinical Research Associates, is available for students who have an associate degree or a bachelor's degree in science or other health-related field or work experience in clinical research.
Program outline
CTR 3110A3 Healthcare Clinical Research Specialist (108 hours)
Students should be proficient in keyboarding, have a basic understanding of a word-processing computer program (Microsoft Word recommended) and have a command of English grammar and punctuation. A science background is recommended, but not required.
Industry-recognized credential: Society of Clinical Research Associates
Complete in: Six months or less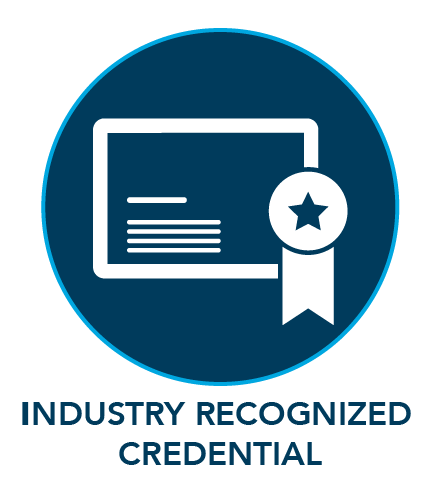 Course details and registration information
Healthcare Clinical Research Specialist
CTR-3110A3
1 available classes
This comprehensive course prepares students to conduct clinical trials successfully. It covers fundamental clinical research concepts as well as how to structure and execute a clinical trial, navigate regulatory requirements, and collect and analyze clinical trial data. Stud...
Pathways to Launching a Clinical Research Career
HRD-3004BN2
This course explores employment opportunities in clinical research that support the development of new, innovative treatments. You'll learn about the roles of researchers, research assistants, data managers, and monitors and coordinators – and find out why this industry is e...
First
|
Previous
| 1
Next
|
Last