Non-credit Cosmetology School
Learn the art of cosmetology in Wake Tech's streamlined, non-degree School of Cosmetology program. Prepare yourself to be workforce ready by focusing solely on hands-on training and preparing for the North Carolina Board of Cosmetic Art Examiners certification exam.
Required information sessions
Attendance at an information session providing details of registration fees, admission requirements, books, kits, uniforms and program schedule is mandatory before you can register for this course.
Please email [email protected] to reserve your spot for an online information session. Please include your preferred date and time and the best email address to reach you. A link will be emailed to you before the information session begins.
No children are allowed to attend the in-person information sessions.
Upcoming sessions
No sessions are currently scheduled.

NOTE: These sessions are for Cosmetology only. The Natural Hair Specialist program has separate information sessions.
Registration requirements
Government-issued ID
Social Security number or tax ID number
High school diploma or equivalency, or career readiness certificate
Money order to pay for registration
For more information about Cosmetology hair care classes, email [email protected] or call 919-334-1590.
Industry-recognized credential: North Carolina Board of Cosmetic Arts
Complete course in: 18 months or less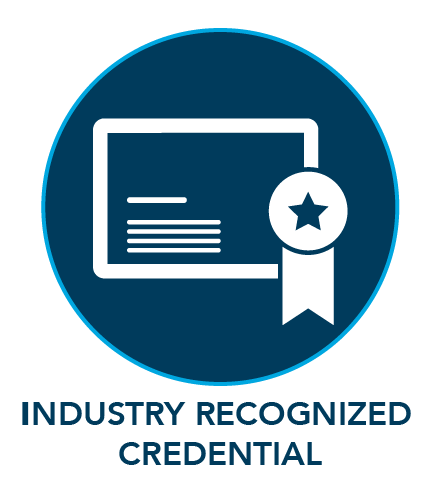 Financial assistance available
Don't have enough money to pay for a course? Right now, Wake Tech's Propel program offers scholarships that cover the cost of registration, fees, books, course-specific supplies and credentialing exams.
Course details and registration information
First
|
Previous
| 1
Next
|
Last