e-Learning Testing Center (eLTC)
Spring 2022 Hours of Operation
January 18, 2022 – May 10, 2022
Campus Hours, Locations & Testing Information
Faculty Planning & Assistance: January 3 - 14
Spring 2022 – Closed Dates
January 17 (MLK Holiday)
February 15 (Curriculum Dept. PD Day)
March 14 - 18 (CU Student & Faculty Break)
April 14 - 16 (14th Faculty PD Workday | 15th Good Friday)
May 11 - 31 (eLTC Closed)
Students in online and hybrid courses may be required to complete tests or assignments with a proctor at a Wake Tech eLearning Testing Center (no student fee involved) or an approved proctoring location. It should be noted that approved proctoring locations off of Wake Tech campuses may include a student fee to cover the cost of this service by the provider.
All Students MUST present their Wake Tech ID in order to complete testing in the ELTC!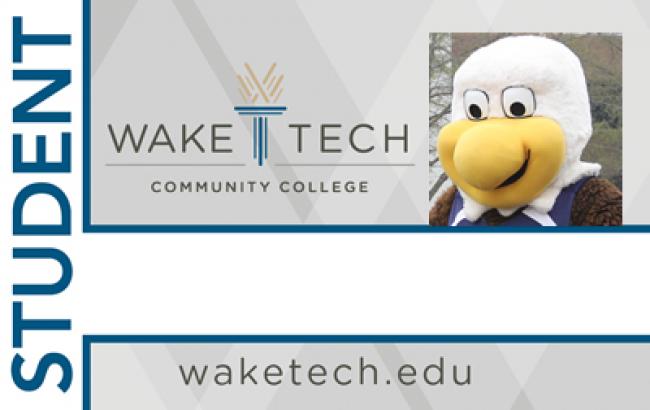 Cell phone use is not allowed in the eLTC.
Doors lock one hour prior to closing times.
Phone calls are accepted & returned between testing sessions.
Email  inquiries to

[email protected]
** Visit the eLTC Website for additional information.