The Accounts Receivable Office is responsible for ensuring that all Wake Tech student accounts are accurate and for collecting any overdue balances.
If you owe money to the college, a "Financial Services Hold" will be placed on your account, and you will not be able to register for classes, graduate and/or receive a transcript until your balance is paid in full.
For more information, email [email protected].
Contacts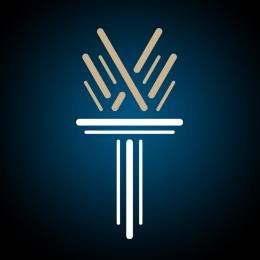 Kimberly Filyaw
Accounting Technician
Accounts of students whose last names begin with N-Z
~ Contact Info ~
Southern Wake Campus
Montague Hall - 110-6
919-866-5729 (office)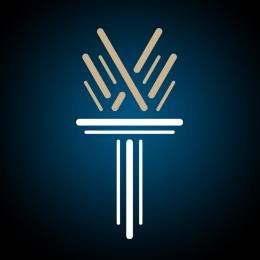 Amy McGee
Accounting Technician
Accounts of students whose last names begin with A-M
~ Contact Info ~
Southern Wake Campus
Montague Hall - 110-6
919-866-5919 (office)
Frequently asked questions