American Sign Language (ASL) is one of the most-studied languages in American universities and is the third-most-used language in the U.S. Learning ASL opens doors of opportunity for careers in interpretation services, makes communication possible with those in the deaf community and extends the reach of client services in health care, legal services and education.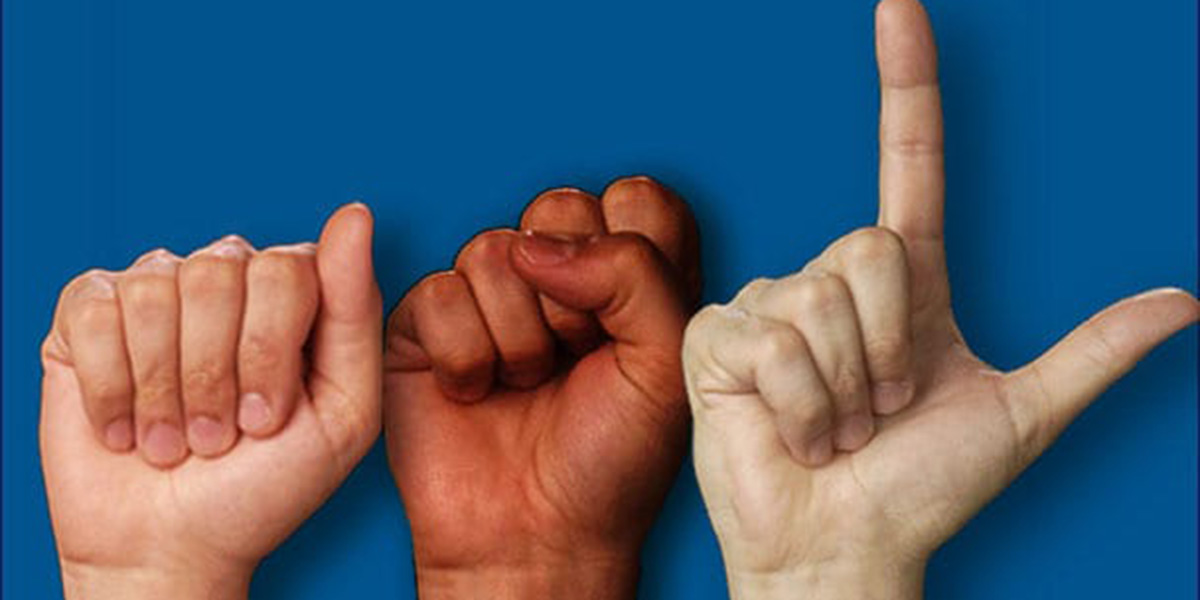 ASL classes at Wake Tech are taught by both hearing and deaf instructors and make use of a video-based curriculum.
Looking for a private class for your group? We can tailor our courses to meet the unique needs of your business, church, civic or social group.
For more information, email [email protected].
First
|
Previous
| 1
Next
|
Last
Frequently asked questions