Online Accounts Payable Manager Training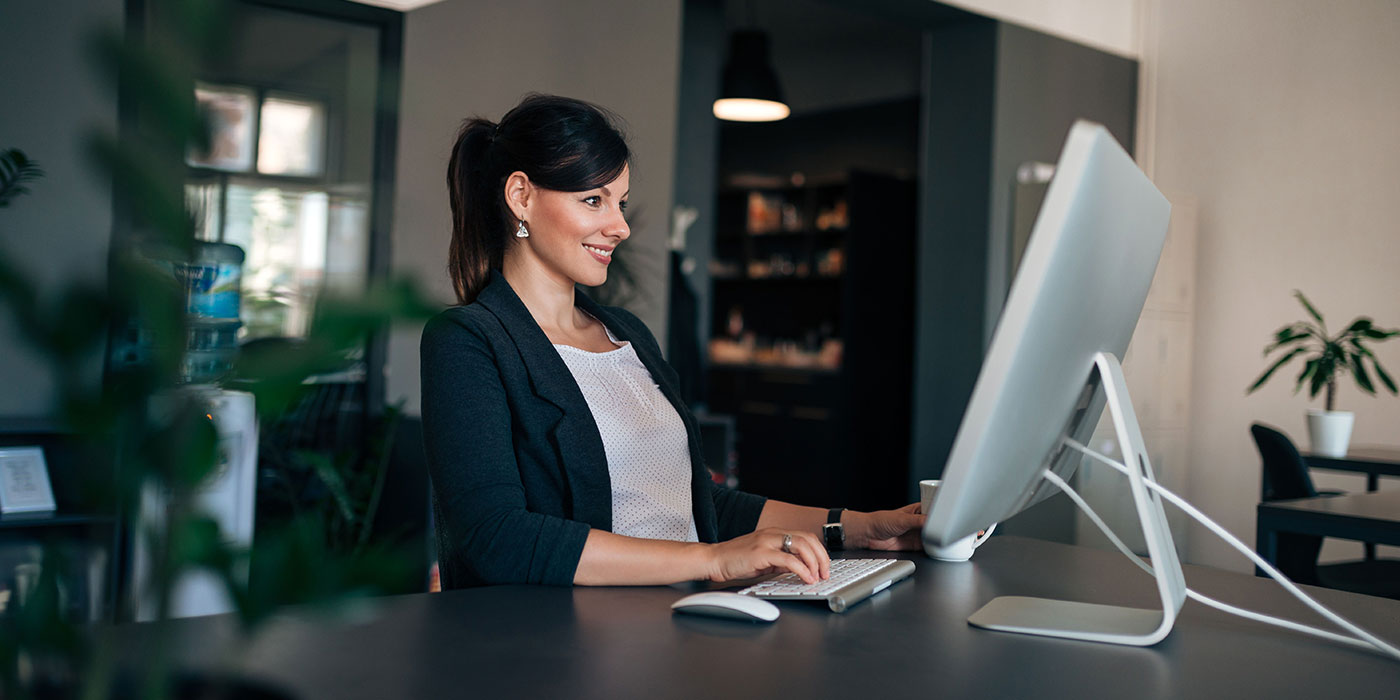 The speed at which organizations do business today has amplified the need for qualified accounts payable managers who can streamline financial operations. If you want to advance your career within an accounts payable department, you need to become a certified Accounts Payable Manager (APM). This 100% online training course, which you can start and complete at any time, will prepare you for the APM certification exam in just three months.
The U.S. Bureau of Labor statistics estimates an 11% job growth for accounts payable managers – about 14,000 job openings per year over the next five years. According to global staffing firm Robert Half, the current median annual salary for accounts payable managers is just under $64,000.
For more information, email [email protected].
Frequently asked questions
While a certification is not required to work as an accounts payable manager, the Accounts Payable Manager Certification from the Institute of Finance and Management is the gold standard of in the sector. This certification is highly recognized and held by more than 25,000 accounts payable professionals the private, public and nonprofit sectors.
---
Accounts payable managers oversee all payable operations for an organization, such as ensuring ledger maintenance, analyzing and reporting on forecasts, training and mentoring accounts receivable and accounts payable clerks, investigating non-payment situations and negotiating resolution terms and implementing operational improvements. This certification demonstrates that you understand the best practices needed to succeed in this high profile role, as well as your commitment to accuracy and compliance.
---
Yes. This Accounts Payable Manager Certification training course will prepare you for the Institute of Finance and Management exam. An exam voucher may be provided as part of the course to sit for the exam upon eligibility.
---
Course details and registration information
Accounts Payable Manager Certification (Exam Cost Included)
SEF-3001AMG
With the world of financial operations evolving at the speed of technology, certified APMs are in demand. In fact, more than 25,000 of your peers have advanced their careers with IOFM certification. Whether you're new to AP or have been in AP for years, this Accounts Payable...
First
|
Previous
| 1
Next
|
Last