Cybersecurity Certifications
Industry-recognized credential(s): EC Council
These certifications establish that you have the core knowledge needed for cybersecurity roles and validates your ability to incorporate best practices using hands-on troubleshooting with practical problem-solving skills.
Complete in: 6 month or less
Non-Credit
Student Support Services    ⇦ Return to Non-Credit
IT Certifications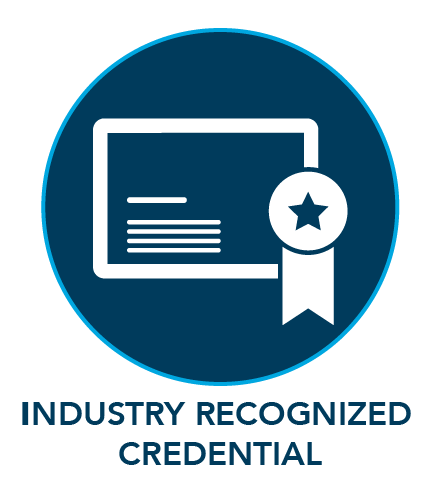 ---
Course Details & Registration Information
CompTIA Cybersecurity Analyst CySA+ CS0-002
CCT-3110C2
This course is designed for individuals with foundational network and security knowledge and skills. Topics will focus on using an analytics-based approach to identify and address vulnerabilities, suggest preventive measures, compliance and assessment, and best practices to...
CompTIA Security+ Certification Exam SY0-501
CCT-3110B2
This course is intended for participants who have completed the CompTIA Network course or those with equivalent experience who want to expand their knowledge and skills. Topics include how to install and configure systems to secure applications, networks, and devices. Upon...
First
|
Previous
| 1
Next
|
Last