Online Certified HVAC/R Technician Training Course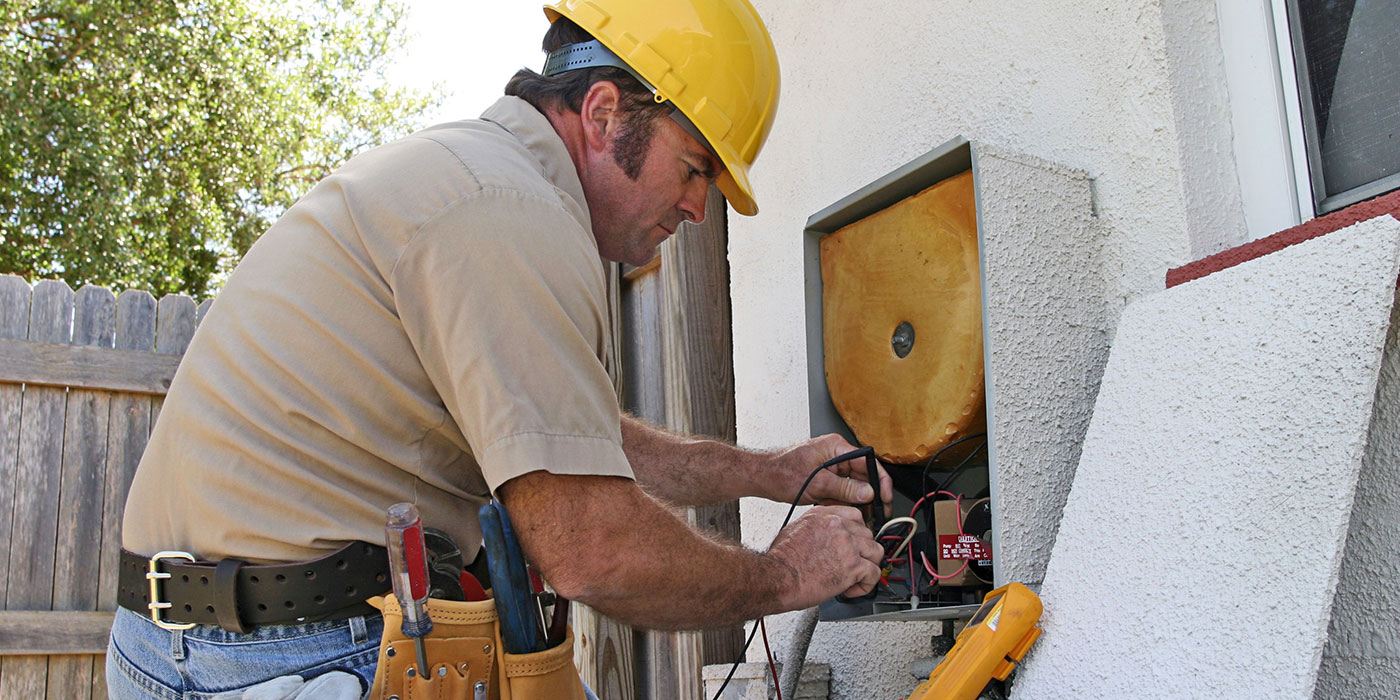 New construction is fueling the industry, so there's no better time to enter the HVAC/R field. This online course, which can be started at any time, will prepare you to earn NATE or HVAC Excellence certification in under 12 months. You will master core skills like accurate measurement and conversions, heat carrying capacity, condensation and vaporization and air weight and value.
According the U.S. Bureau of Labor Statistics, the employment of HVAC/R technicians is expected to grow 13% during the next few years, or about 46,300 new jobs. The BLS also puts the average salary for these technicians at just under $49,000 per year, with top earners making nearly $78,000 annually.
For more information, email [email protected].
Certified HVAC/R Technician FAQs
Course details and registration information
HVAC/R Certified Technician (Voucher Included)
SEF-3001ADG
Take your HVAC/R career to the next level with this course! This course uses hands-on service call simulations to prepare for the HVAC Excellence or NATE certification exams. By course completion, you will be prepared to pass the HVAC Excellence Core and Professional Technic...
HVAC/R Technician (Voucher Included)
SEF-3001AXG
If you are interested in preparing for an entry-level career in the HVAC/R industry, this course is for you. This course provides hands-on guidance for service, repair, and solutions. You will learn from in-depth materials, including service call simulations that bring conce...
First
|
Previous
| 1
Next
|
Last