Manufacturing Production Technician
Industry-recognized credential: Manufacturing Skill Standards Council Certified Production Technician
Complete in: The full Manufacturing Production Technician program takes three months or less. Components of the program can be taken as individual classes.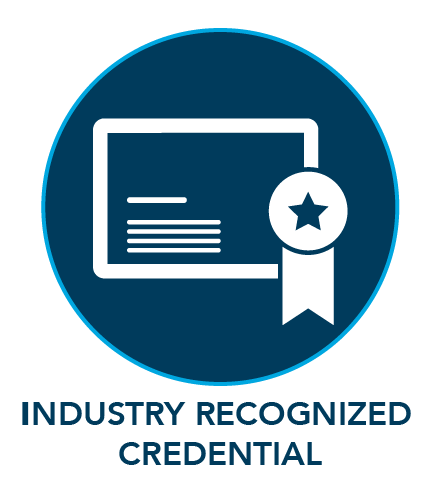 Financial assistance available
Workforce Continuing Education offers financial assistance for many workforce training programs through the Propel program and other resources. Email [email protected] for more information.
Course details and registration information
3D Printing
SEF-3001BQ1
This hands-on approach to the many aspects of 3D printing (additive manufacturing) uses a Fused Deposition Modeling (FDM) system in a safe and efficient manner. The course provides training in computer-aided manufacturing (CAM) using a business grade 3D Printer and 3D CAD So...
Electrical Controls
SEF-3001BM1
In this course, students will learn how to use industrial control components, electrical symbols, and electrical schematics; wire an industrial control circuit given a description and a schematic; procedures and techniques for troubleshooting and fault analysis; and multi-me...
Mechanical Blueprint Reading
MEC-3010E1
In this fascinating course, you'll learn to read and interpret blueprints – a skill that's critical for manufacturing products to meet specifications and making sure finished parts function as intended! This course covers the three major elements of a blueprint: drawing, dim...
PLC Controls
SEF-3001BN1
In this course, students will review PLC components and functions; learn how to read an electrical/PLC schematic; connect a PLC industrial control circuit; program and operate the PLC; and download programs. In teams of two, students will wire multiple PLC control panel circ...
First
|
Previous
| 1
Next
|
Last