CCR Tech Help is a resource for College & Career Readiness students to provide virtual technological support for online learning. The team works with students one-on-one on digital literacy skills, basic troubleshooting and resolving barriers to the online classroom.
Assistance is available 9:30 a.m. to 8 p.m. Monday through Thursday and 9:30 a.m. to 2 p.m. Friday.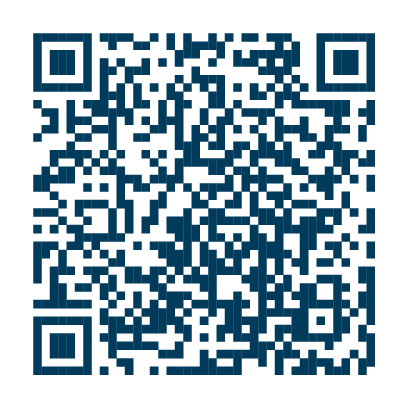 Scan the QR code to schedule an appointment with CCR Tech Help.