Securities Industries Essentials Exam Preparation
Wake Tech has partnered with Fidelity Investments and Securities Training Corporation to offer an online preparation course for the Securities Industry Essentials® (SIE) Exam. The cost of course materials is fully covered by the sponsorship, and qualifying students can also obtain full tuition reimbursement.
The Financial Industry Regulatory Authority (FINRA) provides the SIE Exam to assess prospective securities industry professionals' knowledge of basic industry information and fundamental concepts, such as types of products and their risks, the structure of securities industry markets, regulatory agencies and their functions and prohibited practices.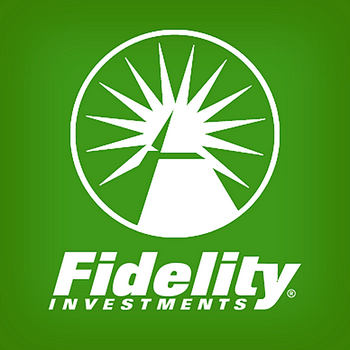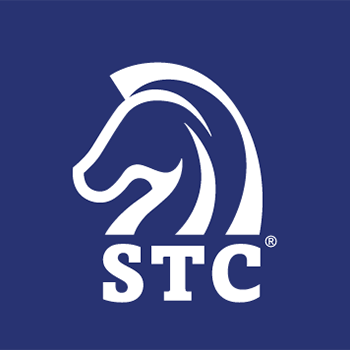 Passing the SIE Exam is only the first required step toward working in the securities industry; individuals must also be associated with a FINRA member firm and pass a qualification exam specific to the type of business in which they work. Still, those who pass the SIE Exam benefit in the following ways:
Students demonstrate that they are a solid candidate for employment with investment firms, insurance companies, mortgage companies, and banks. 
First-time investors find out how Wall Street works including basic financial products and their risks, prohibited practices, and functions of regulatory agencies.
Financial advisors and investment counselors understand better how to match clients with financial products.
Career changers can make more informed decisions about a career in finance.
Investors gain accurate information about current securities industry practices.
No experience working in the securities industry nor affiliation with a FINRA member firm is required to take the SIE Exam.
Financial assistance available
The SIE Exam Prep course is currently provided to students at no cost. Donations from the Wake Tech Foundation and Fidelity Investment Group are covering tuition and materials costs. The fee listed will not be charged at check-out.
Course details and registration information
Securities Industry Essential (SIE) Exam Prep
BAF-3310B2
1 available classes
A career in the financial services industry can provide the opportunity to earn a high salary, work in a fast-paced environment, and use sophisticated tools and technologies to help clients achieve their financial goals. Entry-level financial planner, advisor, and sales posi...
First
|
Previous
| 1
Next
|
Last