Substitute Effective Teacher Training
Complete this course to obtain your Substitute Effective Teacher certificate of completion for Wake County Public Schools!
Develop instructional preparation, time management and presentation skills, discipline strategies, hands-on activities for the classroom, and become familiar with NC school laws and all levels of administrative expectations. We offer this 20 hour course in either a traditional seated classroom or an online class depending on your preferences and availability.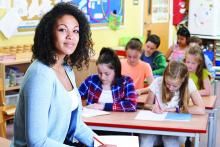 New noncertified substitute teachers within Wake County Public Schools are required to upload to their application documentation showing completion of Substitute Effective Teacher Training or Effective Teacher Training. This is the minimum eligibility requirement to be a substitute teacher.
Visit the Wake County Public Schools' website for additional information. 
Industry-recognized credential: Substitute Teacher Training
Complete in: 1 month or less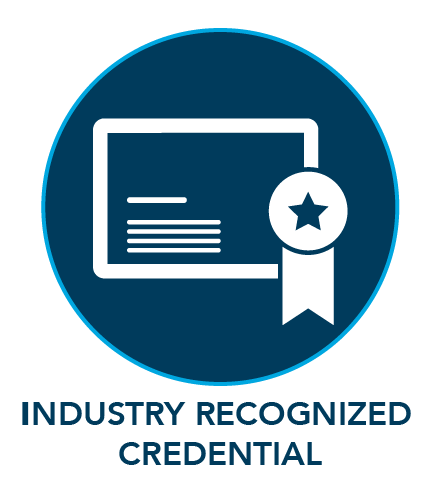 ---
Course Details & Registration Information
Substitute Effective Teacher Training
EDU-3002A3
1 available classes
Non-certified substitute teachers: Increase your daily pay in Wake County! Develop strategies for managing your classroom and delivering instruction, as well as becoming familiar with NC school laws and administrative expectations throughout K-12. 100% attendance required. F...
First
|
Previous
| 1
Next
|
Last