Wake Tech has long been one of the largest providers of adult English as a Second Language (ESL) instruction in North Carolina. Today, we are also an industry leader in ESL teacher education.
Seven required courses cover the fundamentals of adult ESL instruction, including principles of adult ESL instruction, second language acquisition, intercultural competency, lesson planning, grammar and instructional technology.
Courses are currently taught online
Fully supervised practice teaching conducted at Wake Tech allows students to work alongside a veteran instructor.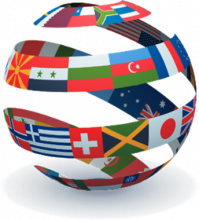 What would an ESL teaching credential mean to you?
A career change
A ticket to see the world
A profitable part-time income
NOTE: This is not a K–12 credential.
Requirements for enrollment
A post-secondary degree is not required to enroll in this program. However, the ESL Teaching Certificate program courses are taught at a college level, and students should expect rigorous, graded course work. Also, post-secondary degrees are often required for employment in the field of adult ESL instruction.
Non-native speakers are welcome to take ESL Teaching Certificate program courses. Non-native speakers are required to submit qualifying scores on the internet-based TOEFL test before being permitted to take the practicum. Qualifying scores: 20 points each on the Reading, Writing and Listening sections; 28 points on the Speaking section.
The TOEFL test can be waived if the student receives unanimous endorsement from the course instructors.  
Virtual orientation sessions
Wednesday, June 7
Monday, July 10
Thursday, August 10
To sign up for a virtual orientation or to receive the orientation handouts, email Susan Ballard Shostak, ESL Teaching Certificate instructional supervisor, at [email protected].
Industry-recognized credential: ESL Teaching Certificate
Complete in: 18 months or less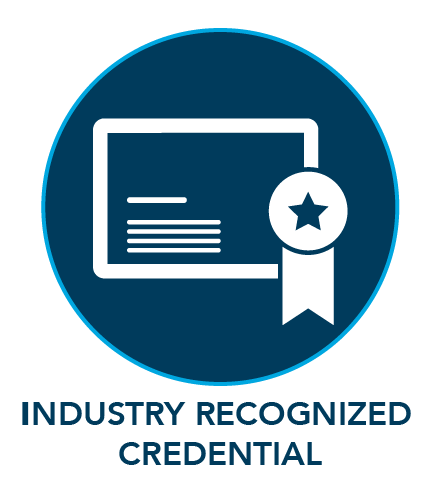 Course descriptions and registration information
These courses can be taken individually, for your own personal enrichment or as a part of the class series required for the ESL Teaching Certificate program.
Instructional Technology for ESL Teachers
EDU-3005C2
1 available classes
Learn how to integrate various technologies into the ESL classroom to engage and reinforce learning. Use websites and internet applications to enhance instruction and make lesson planning more efficient. In this course, you'll learn how to design and create tools to enhance...
Nuts and Bolts of Teaching Grammar to English Language Learners
EDU-3002F2
1 available classes
English grammar can be a challenge – for both students seeking mastery and for instructors trying to explain rules and their exceptions. Whether you are tutoring, teaching overseas, or working in a community college, this course will give you the tools to become a successful...
Language Acquisition and Adult Learners
EDU-3002C2
An important part of ESL instruction is understanding how languages are learned. This course presents adult learning theory and theories of first and second language acquisition, comparing and contrasting them. It also examines how personal characteristics and social and sit...
Lesson Planning for the ESL Classroom
EDU-3002Z3
This course shows students how to create lesson plans for a language acquisition classroom, including writing measurable objectives and organizing practice activities. It covers instruction for multi-level classrooms specifically and includes practice in creating lesson plan...
Methods and Materials for Teaching English As A Second Language
EDU-3002F3
This course presents various approaches, methods, and techniques for teaching English as a Second Language. It provides students with the theoretical underpinning to determine how these approaches can be used in an adult ESL classroom. The course includes lectures and teachi...
The Role of Culture in Teaching ESL
EDU-3002I2
Culture has been described by some as the "fifth skill" in language acquisition, equal in importance to reading, writing, speaking, and listening. Helping learners make sense of the culture that is intertwined with language is integral to the role of an ESL instructor. Lea...
First
|
Previous
| 1
Next
|
Last