Wake Tech's Honors Program, which provides a challenging academic environment for high-achieving students is open to students enrolled in Associate in Arts or Associate in Science courses and degree programs who are planning to pursue a bachelor's degree at a competitive college or university.
Honors Program-designated courses are available on the Southern Wake and Scott Northern Wake campuses, and students enjoy a rich academic experience that includes the following:
Honors Option courses allow Honors students to earn both college transfer credit and Honors credit. Students must complete special assignments and projects in addition to regular coursework. Students meet with instructors outside of class time for feedback about their performance and an assessment of their progress on the assignments. More than 70 University Transfer courses offer the Honors Option.
Honors Seminar courses are offered periodically to provide assignments and coursework comparable to upper-level university courses.
Volunteer service projects on campus and in the community (approximately six to eight hours of service each semester)
Opportunities to assume leadership roles in classes and around campus
Other Honors Program benefits:
Early course registration privileges
Interaction with Wake Tech senior administration at Honors Program events
A certificate listing Honors courses completed at the end of each semester
Official notation of Honors courses completed on the student's college transcripts (provided GPA and other Honors Program requirements are met)
Recognition of Honors work at graduation
A competitive edge on applications for transfer to other colleges and universities
Letters of reference, upon request, from Honors Program leaders
Eligibility
Students, including those transferring from other institutions, must have a cumulative GPA of 3.3 or higher for completed college-level coursework.*
New high school graduates must have a cumulative unweighted GPA of 3.3 or higher for completed high school coursework.
Honors Program students must maintain a cumulative GPA of 3.3 or higher for all college-level courses at Wake Tech to remain in the program. 

*Students who choose not to include high school grades must have completed 12 hours of college-level coursework.
How to apply
Check the application components checklist for details on the application process and the materials that must be submitted along with your application
Complete and submit an Honors Program application. There is no application fee.
You must apply for admission to Wake Tech before applying to the Honors Program. Applications and required supporting materials must be received no later than January 27. All components must be received before an application can be reviewed. Applications submitted after the deadline may not be processed until the following semester.
Questions?
If you're interested in the Honors Program but not certain you qualify, contact one of the Honors Program directors.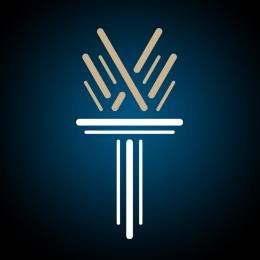 Ian Brown
Director
~ Contact Info ~
Southern Wake Campus
Building C - 223
919-866-5607 (office)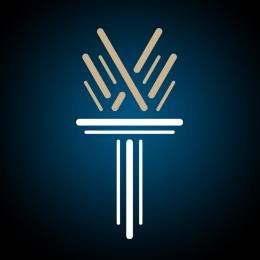 Angela Smedley
Director
~ Contact Info ~
Scott Northern Wake Campus
Building E - 359
919-532-5850 (office)