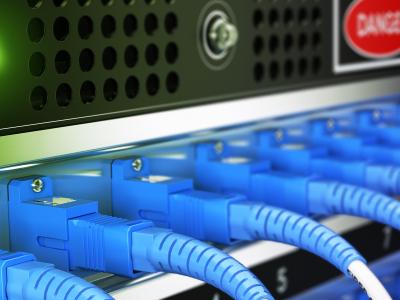 Program Contact
Carolyn DeSimone
Degrees & Pathways
AAS - Associate in Applied Science
Certificates
About The Program
The Cybersecurity program covers a broad expanse of technology concepts. The curriculum provides individuals with the skills required to implement effective and comprehensive information security controls.
Coursework includes networking technologies, operating systems administration, information policy, intrusion detection, ethical hacking, security administration and industry best practices to protect data communications.
Upon completion, students will be prepared for a variety of industry certifications, including Certified Ethical Hacker, Certified Enterprise Defender, CCNA Security and Security+.
The National Security Agency and the U.S. Department of Homeland Security have designated Wake Tech as a National Center of Academic Excellence in Cyber Defense Education to help address a critical shortage of professionals with cybersecurity skills. Wake Tech offers degree programs producing certified graduates with cyber defense expertise.
Students in the Cybersecurity program are required to have the following base hardware to participate in classes. Students must have at least the minimum hardware specifications to be successful in the curriculum:
Minimum requirements
12 GB RAM
512 GB hard drive with speed 7200 RPM
Core i5 processor or AMD FX-4300 Ryzen processor
Webcam
Recommended requirements
16 GB RAM
512 GB SSD hard drive (or greater)
Core i5 processor or AMD FX-4300 Ryzen processor
Webcam
NOTE: The Cybersecurity curriculum is a Windows PC-based curriculum only. Chromebooks and Macs are not supported.