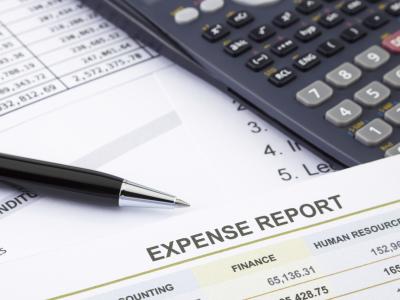 Program Contact
Justin Rowland
Degrees & Pathways
AAS - Associate in Applied Science
Certificates
About The Program
The Business Analytics curriculum is designed to provide students with the knowledge and the skills necessary for employment and growth in analytical professions. Students will complete course work in statistical and analytic theory, best practices, & analysis; data mining and data warehousing; predictive modeling; project and operations management; and analytical tools and techniques. Related skills include business communication, critical thinking, and decision making. The curriculum is hands-on, with an emphasis on application of theoretical and practical concepts. Students will engage with the latest tools and technology utilized in today's analytics fields. 
Business Analytics students
Students in the program should possess an aptitude and affinity for mathematical, quantitative, and statistical analysis, as well as basic computer usage skills. Basic spreadsheet usage is highly recommended. Students new to online learning are strongly encouraged to enroll in hybrid or seated courses before enrolling in online sections. Students who are entering the program without prior higher educational experience are strongly encouraged to enroll in the traditional, 16-week semester schedule versus the accelerated 8-week offerings.
Corporate training
In addition to flexible eight- and 16-week courses, Wake Tech is ready to meet your company's business analytics training needs through tailored, for-credit curriculum.