Around WakeTech
College Enacts Employee COVID Testing Policy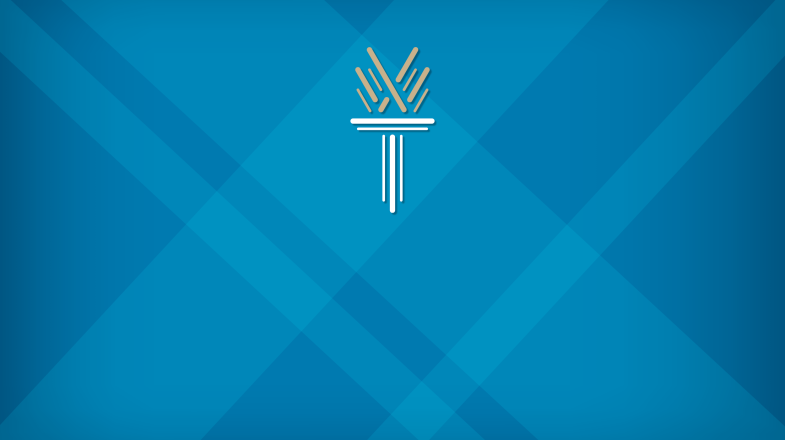 RALEIGH, N.C. (September 7, 2021) – Due to the recent surge in COVID-19 cases, Wake Technical Community College will require employees to submit results of weekly testing or voluntarily submit proof of vaccination. The new requirement is consistent with Governor Cooper's testing policy dated August 13, 2021. It will take effect as soon as the ReturnSafe mobile software application is operational and directions for using the app have been provided to employees. The anticipated start date is Monday, October 4. More details can be found on the Wake Tech website.
The testing requirement is among several measures designed to help keep the Wake Tech campus community safe while allowing students to continue to achieve their educational goals. Other measures include:
Mandatory masks indoors
Social distancing in classrooms, labs and libraries
Virtual faculty office hours
Staggered on-campus hours and telework arrangements for staff
The hiring of three full-time contact tracers
Centralized communication for COVID-related reporting at

[email protected]

"Grab and go" coffee shops and vending machines
Postponement of large-scale college events such as ribbon cuttings for new facilities
Suspension of facility rentals for outside groups
"These steps are understandably frustrating and not what any of us hoped for this semester, but I believe they are necessary given the current circumstances," said Wake Tech President Dr. Scott Ralls. "Since the onset of the pandemic, we have modeled our "Learn Well" plan to foster safe practices based on the recommendations of health officials that provide the best opportunity for our students to safely move forward and complete their academic goals."
While not a Wake Tech requirement, the college does highly encourage vaccination for staff, faculty, and students to help us all move past the risks and restrictions of COVID-19. To that end, Wake Tech will be sponsoring "pop-up" vaccination opportunities on campus throughout the semester. Students and employees who feel sick or have been exposed to the virus are asked to stay home and email [email protected]. The college's website includes these important protocols.
Wake Tech will continue to monitor developments with the pandemic and make adjustments as needed.