College Leadership
Michael Beck Named New Dean of Arts, Humanities, and Social Sciences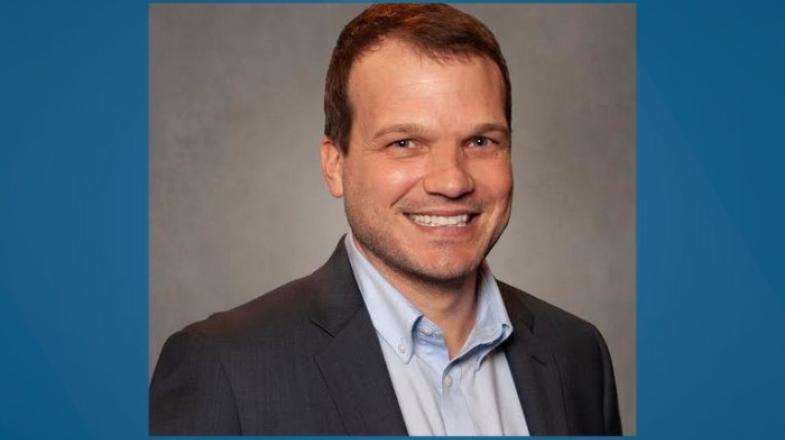 RALEIGH, N.C. (June 8, 2020) – Wake Tech is pleased to announce Dr. Michael Beck as the new Dean of Arts, Humanities, and Social Sciences.
Beck will provide direction, leadership, and oversight of the college's Arts, Humanities, and Social Sciences Division. He brings nearly 15 years of experience in higher education to Wake Tech holding leadership positions at community colleges in North Carolina, South Carolina, and Louisiana.
"I am excited about the opportunity to work at Wake Tech," Beck said. "I am looking forward to working with Wake Tech faculty and staff to serve our community and transform the lives of the students we serve."
Most recently, he served as the Vice Chancellor of Academic Affairs at River Parishes Community College (RPCC) in Reserve, La. In his position as vice chancellor, he supervised and coordinated campus-wide academic initiatives which focused on student success, while overseeing a range of programs and services, including transfer and technical programs, professional development, faculty development, SACSCOC initiatives, and new program and curriculum development. He recently held a leadership role in acquiring a National Science Foundation (NSF) grant of $294,000 to fund the development of a new curriculum for the Industrial Instrumentation degree program.
Prior to RPCC, he served as Associate Vice President of Instruction at Spartanburg Community College in Spartanburg, S.C., and Dean of Student Learning at Central Carolina Community College in Sanford, N.C. He also held a leadership role in acquiring a $9.2 million First in the World (FITW) grant by the U.S. Department of Education and helped implement proactive success coaching at community colleges across North Carolina to improve student retention and completion.
Early in his career, Beck was a history teacher at Stanly Community College as well as Lee County Schools.
He earned his doctorate in curriculum and instruction from Liberty University; a master's degree in history from Fayetteville State University; and a bachelor's degree in history from Fayetteville State University.