Events
Wake Tech Holds Open House For "Plus 50" Students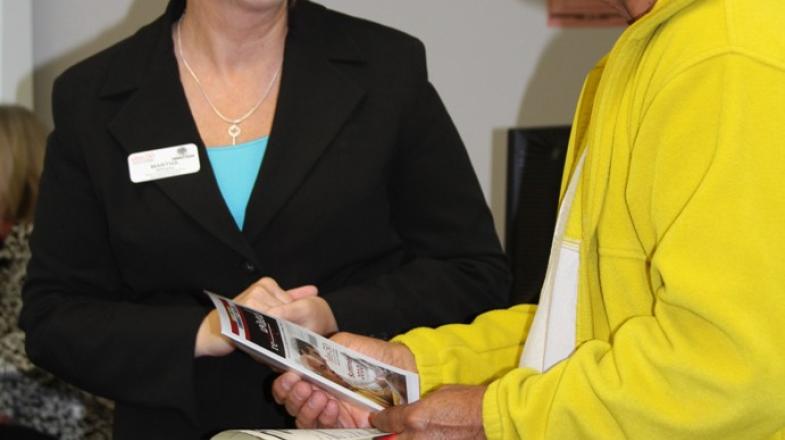 RALEIGH, N.C. (May 11, 2010) - Wake County residents looking for new skills and inspiration came to hear more about the Plus 50 program today at Wake Tech's Western Wake Campus in Cary. The Plus 50 Open House featured information on the program's latest course offerings designed with students age 50 and above in mind. Wake Tech is one of 15 colleges across the country participating in a three-year initiative to reach out to these students.
"It's clear that 'retirement' has a whole new meaning for baby boomers," says Pat Fontana, Director of the Plus 50 program at Wake Tech. "Our Plus 50 courses offer new pathways and adventures for people whose lives are changing direction."
Wake Tech's Summer 2010 Plus 50 offerings include:
Find Your Ideal Career - A workshop designed to help students explore career options by discovering what they really want to do and learning how to use their strengths to their advantage.
Internet and Email - A course that teaches the basics of the web and how to communicate through email.
Coupon Camp - A daylong course on couponing and meal planning that includes a hands-on trip to the grocery store.
Future Plus 50 courses include Lifestyle Financial Strategies, Getting Organized and an introduction to becoming a Virtual Assistant. Classes are offered at Wake Tech's Western Wake Campus in Cary and Northern Wake Campus in Raleigh. For information call 866-5145.
Plus 50 is funded by a grant from The Atlantic Philanthropies and is led by the American Association of Community Colleges (AACC).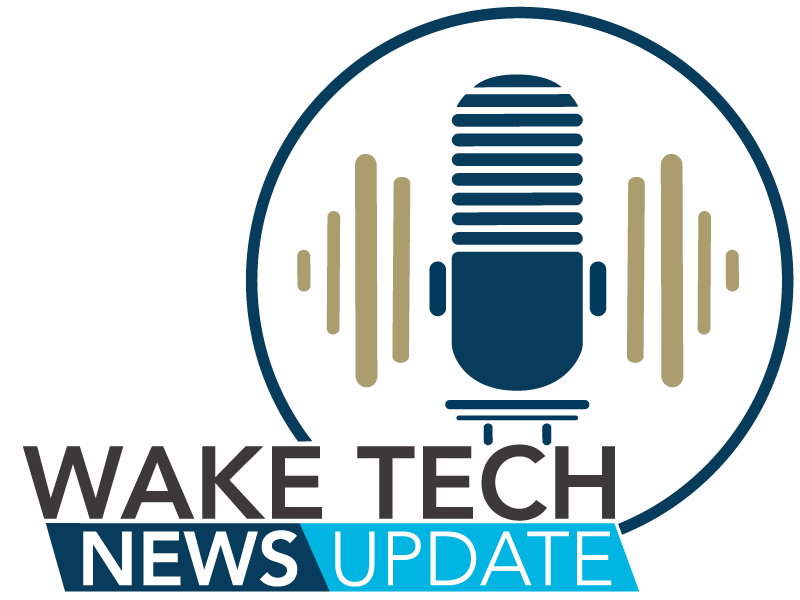 Latest News from Wake Tech