Employee News
Ann Guevremont Is New Dean of Financial Aid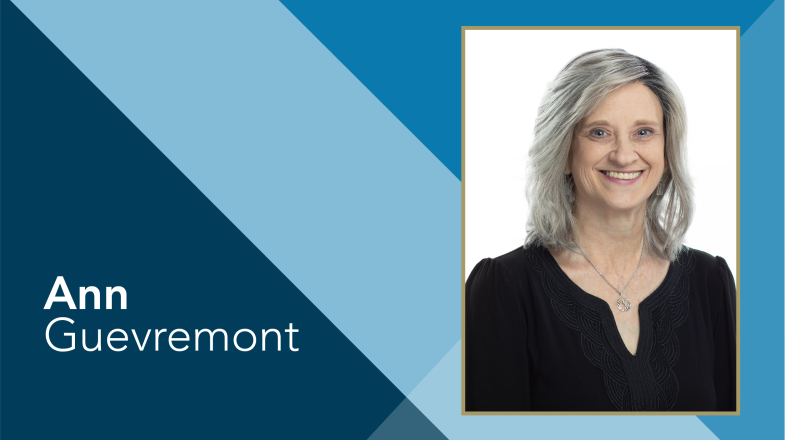 RALEIGH, N.C. (May 24, 2023) – Wake Tech is pleased to announce Ann Guevremont as the new dean of Financial Aid. She has served as interim dean since November and brings expertise and experience to her new role.
As dean of Financial Aid, Guevremont will assist students with the financial aid process, oversee on- and off-campus student employment opportunities through the Federal Work-Study program and coordinate campuswide compliance with reporting requirements.
"Throughout my educational and professional endeavors, I have always had a mentor who impacted my life and changed it for the better," said Guevremont. "I want to do the same for students at Wake Tech. The potential each student has is as high as they are encouraged."
Guevremont has had a long and distinguished career in higher education and financial aid leadership. Prior to being appointed interim dean, she served as Wake Tech's associate dean of Financial Aid for seven years. Guevremont joined Wake Tech from Central Carolina Community College, where she served as the chief financial aid administrator. She held the same role at Roanoke-Chowan Community College prior to that.
Guevremont earned an Associate in Applied Science degree in Accounting from Wayne Community College, a bachelor's degree in Business from the University of Mount Olive and a master's degree in Student Affairs from Nova Southeastern University in Florida. She has taught classes for the North Carolina Community College System Financial Aid Leadership Academy, the North Carolina State Education Assistance Authority New Financial Aid Officers Training and the North Carolina Association of Student Financial Aid Administrators conferences.
"Ann is a strong leader and has a passion for helping students," said Brian Gann, Wake Tech's vice president of Enrollment and Student Services. "She brought a wealth of financial aid experience to Wake Tech when she joined our team as the associate dean several years ago, and we are fortunate to have her moving into her new role."
Guevremont stepped into the interim dean role after the unexpected death of Regina Huggins, who served as Wake Tech's dean of Financial Aid for 18 years.
"I take comfort in knowing that Ann was part of Regina's leadership team and that we are maintaining the care for students and the quality in the department that Regina led us in for almost two decades," Gann said.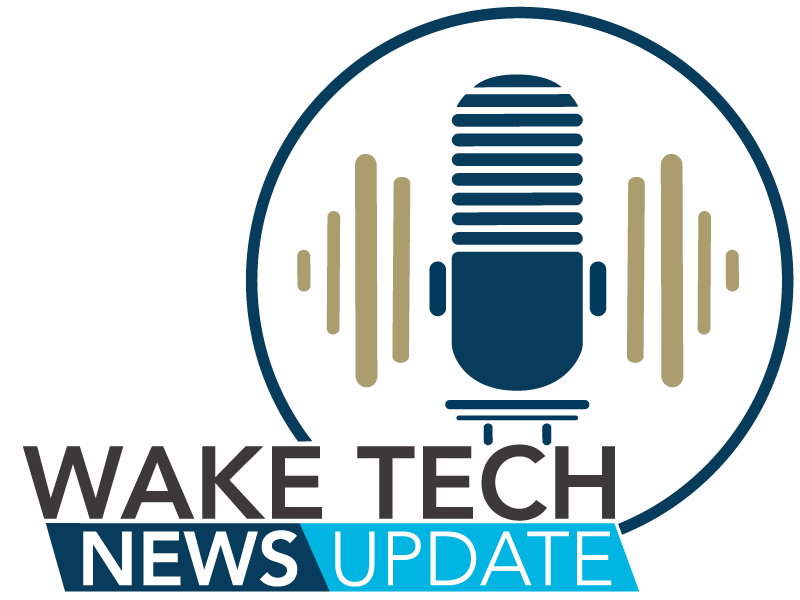 Latest News from Wake Tech