Wake Tech Foundation
College Awards More Than 300 Scholarships for 2022-23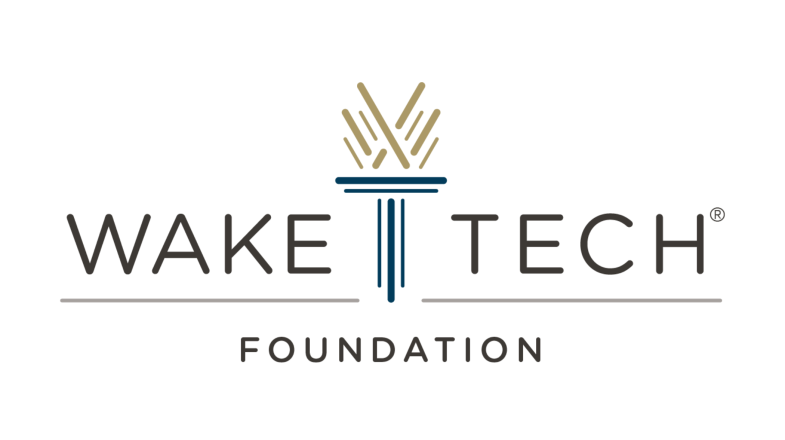 RALEIGH, NC (September 29, 2022) – Thanks to the generosity of corporate and individual donors, the Wake Tech Foundation awarded more than 300 student scholarships, totaling $447,204, for the 2022-23 academic year.
This year's scholarship pool was highly competitive, with more than 1,000 student applicants. Each scholarship recipient received an average award of more than $1,500, the highest-ever average award, and Health Sciences students received the greatest percentage of the awards. Fourteen new scholarships were offered this year, including awards for international students, veterans and first-generation students. The Scott Scholars award, the college's most prestigious scholarship, increased to $5,000 for two deserving students.
"Scholarships are vital for many students, and we're so grateful for the generous support of our individual and corporate donors who are making a Wake Tech education possible for hundreds of students this year," said Wake Tech Vice President of Development Matt Smith.
Eric Fonville, a second-year Welding student who received the David Weekley Homes Building Dreams Scholarship, said he's thankful for the investment in his education. "Through my classes and lab training, I've gained skills and knowledge that have allowed me to obtain my first job in my career field. It's an honor to have received this award, and I'll continue to use it wisely toward my degree," Fonville said.
Other interesting details about 2022-23 Wake Tech Foundation scholars:
The average scholar GPA is 3.56, and 28 percent had a 4.0.
66% are Wake County residents.
64% are women, and 36% are men.
35% are the first in their family to go to college.
17% are veterans or the family of veterans.
14% are single parents.
The Wake Tech Foundation is also celebrating a record year of fundraising: $7.7 million in the 2021-22 fiscal year. Its mission is to make an education possible for anyone who wants one so that the region remains the best place to live and work in the world.
Foundation scholarships are available to students who are enrolled or will be enrolled in Wake Tech degree programs. The application period runs from March 1 to April 30 of each year. A majority of the student scholarships are awarded for the start of the Fall semester. A smaller number of scholarships are awarded for the Spring.
To learn more about Wake Tech Foundation scholarships, visit scholarships.waketech.edu. To learn about giving through the Wake Tech Foundation, visit foundation.waketech.edu.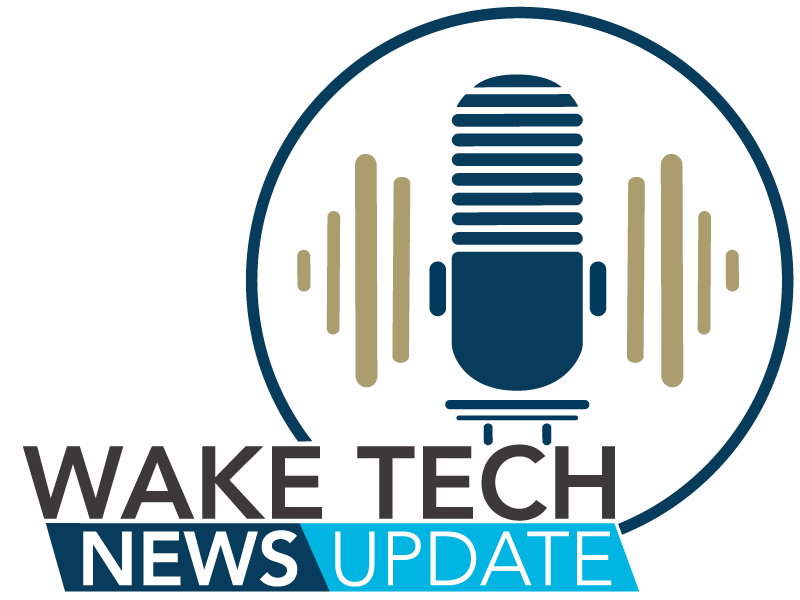 Latest News from Wake Tech