Partnerships
Pop-Up Retail Space Supported by Wake Tech Accepting New Applications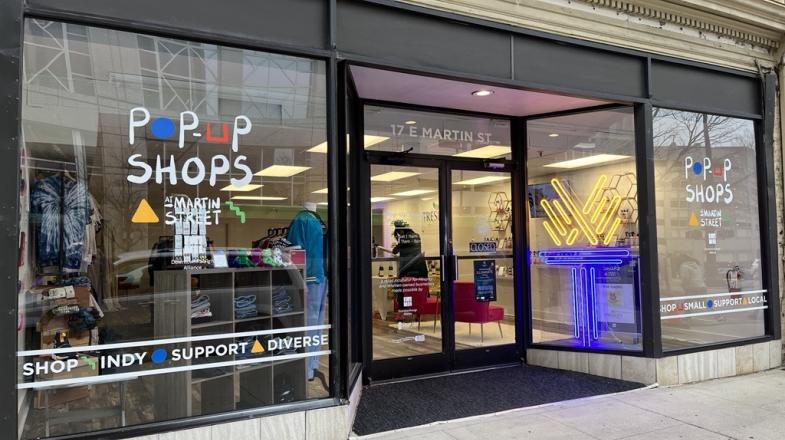 RALEIGH, N.C. (July 11, 2022) – The retail space and incubator program known as Pop-Up Shops at Martin Street is accepting new applications for minority- and women-owned retail tenants that would like to share affordable space and add to the vibrancy of the downtown Raleigh storefront market.
As part of the program, pop-up tenants have access to high-visibility retail space and receive monthly business counseling through StartUp at Wake Tech to support and grow their businesses.
The retail incubator program, at 17 E. Martin St., was established last year by Downtown Raleigh Alliance (DRA), StartUp at Wake Tech and LM Restaurants. Lenovo joined as a presenting sponsor in May.
The Pop-Up Shops program has led to success for one of the first tenants. Sir Chance's, which specializes in vintage clothing, graduated to a permanent location downtown as the rebranded Unorthodox Vintage. The current tenants are The Bath Place and TrêsLife.
DRA is currently accepting interest from potential tenants for fall placement in the Pop-Up Shops program, ideal timing for the busy holiday shopping season. The application deadline is August 12. Fall leases begin in October and last a minimum of six months.
Learn more about the program and how to apply.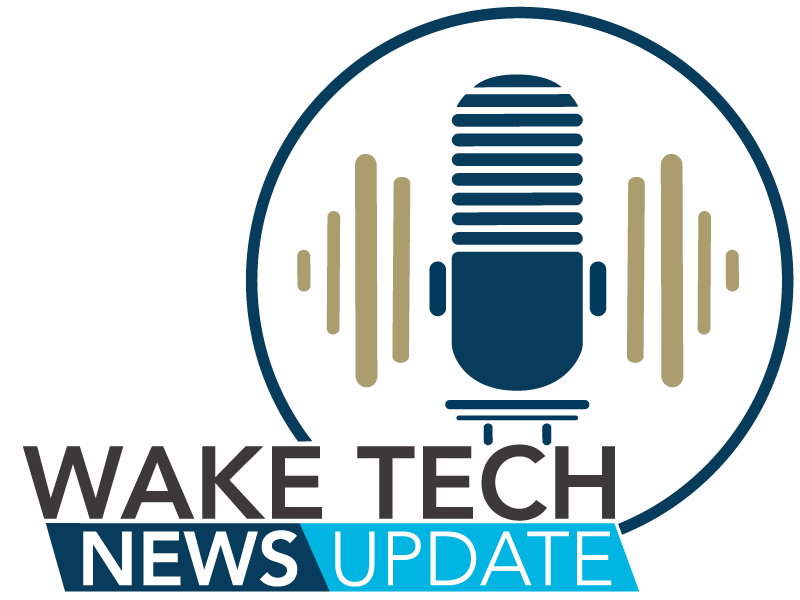 Latest News from Wake Tech