Funding & Development
Generous Gift Supports Biopharmaceutical Program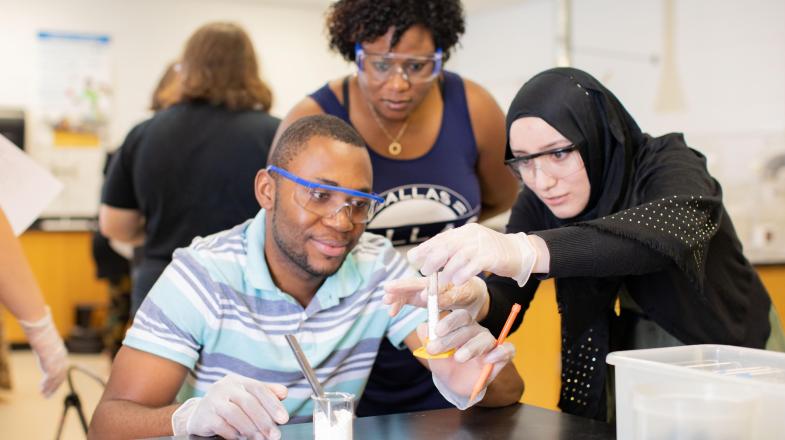 RALEIGH, N.C. (June 21, 2022) – More than $300,000 in specialized software and technical support for manufacturing industries has been gifted to Wake Tech by InstantGMP™, a worldwide leader in software solution for pharmaceutical, dietary supplement and biotech manufacturers. The generous gift will support the college's Biopharmaceutical Technology program.
"We are extremely pleased that we can support Wake Tech's commitment to providing our community with first-rate educational and training opportunities," said Dr. Richard Soltero, president of InstantGMP. "The key for maintaining FDA compliance and producing good quality products is training. Wake Tech's Biopharmaceutical Technology program is essential for ensuring quality and compliance in the manufacturing industry."
The total amount of InstantGMP's gift is approximately $305,000 and includes the following:
1 InstantGMP PRO all-in-one manufacturing and quality system with unlimited term license
45 additional Instant GMP PRO users with unlimited term licenses
100 hours of implementation
In addition to these items, InstantGMP has also included free software upgrades as part of the gift.
"Having access to the innovative InstantGMP PRO software elevates our Biopharmaceutical Technology program to the next level," said Joel Houston, instructor and program director. "Now, we can better prepare our students for the workforce of today and the opportunities of tomorrow by training them on the documentation used in pharmaceutical manufacturing. This is a substantial addition to our program and a spectacular benefit for our students. We are humbled by InstantGMP's generosity and inspired by their commitment to Wake Tech, our students and our community."
Wake Tech's Biopharmaceutical Technology curriculum is designed to prepare individuals for employment in pharmaceutical manufacturing and related industries. Major emphasis is placed on manufacturing processes and quality assurance procedures. For more information about the program, call Joel Houston at 919-866-5345.
To learn more about InstantGMP™ or its world-renowned PRO software, contact a sales representative.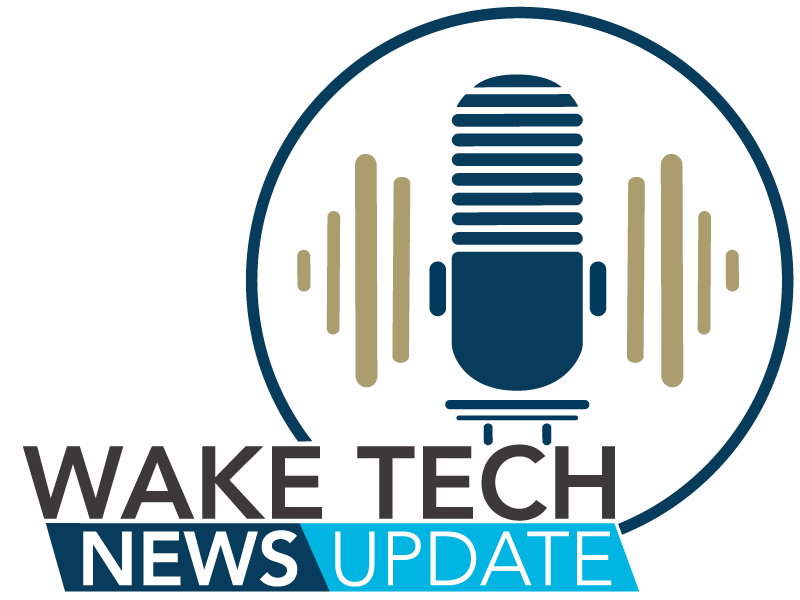 Latest News from Wake Tech