Academics
Javier Zamarripa Wins National Student Graphic Design Contest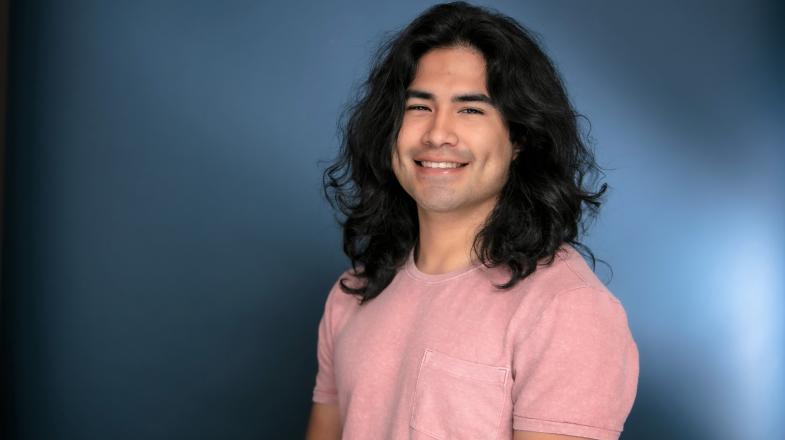 RALEIGH, N.C. (May 16, 2022) – Javier Zamarripa, a Wake Tech advertising and graphic design student, is the winner of this year's National Institute for Staff and Organizational Development's (NISOD) Student Design Contest.
Zamarripa designed the winning illustration for the organization's conference program cover for 2023. He'll receive a $1,000 cash prize and will attend and be recognized at the 2022 international conference May 28-31 in Austin, Texas.
"It represents who I want to be," he said of the design concept. "It's intended to show my pathway to education with the books representing a spiral staircase. The boy is trying to figure out exactly where he's going. He's fearless, and he's finding his way in life."
Zamarripa said competing against other graphic designers helped him improve time management and build confidence in his design abilities.
"This competition was good for me because it reinforces my confidence in my craft," he said.
NISOD is a membership organization committed to promoting and celebrating excellence in teaching, learning and leadership at community and technical colleges.