Academics
Wake Tech Named to Newsweek's Top Online Colleges List
RALEIGH, N.C. (January 27, 2022) - Wake Tech has been named to Newsweek's list of America's Top Online Colleges 2022. This prestigious award is presented by Newsweek and Statista Inc., the world-leading statistics portal and industry ranking provider.
Wake Tech ranked 112th among 150 higher education institutions across the nation recognized and is the only North Carolina community college that made the list.
America's Top Online Colleges 2022 highlights the nation's top colleges and universities with online degrees based on an online survey with over 12,000 assessments from more than 9,000 respondents who participated in online college degree programs and/or general online learning courses in the United States. Respondents shared their experiences by rating the institutions regarding several criteria: organization an accessibility, support and service, cost of program, perceived organizational reputation, expected success and practical relevance of contents. Finally, respondents could indicate how satisfied they were with the organization and to what extent they would recommend it to others.
Wake Tech offers more than 90 online degrees, diplomas, and certificates, more than any community college in the United States. At the height of the pandemic last year, more than 23,500 Wake Tech students were enrolled in fully online programs and another 7,000 students took some classes online. This is just the latest national recognition that Wake Tech has received for its online programs. Some sources have ranked Wake Tech the #1 online community college in the U.S.
"Success in online courses has and continues to be a priority at Wake Tech as more and more students choose this method of instruction," said Wake Tech President Dr. Scott Ralls. "We have invested significant resources, developed tools, and implemented best practices in our online course training and delivery to ensure that our students perform well and our faculty teach well in an online environment. Rankings such as this illustrate our commitment to online learning success."
With the rise in popularity of online instruction, Wake Tech developed a special program seven years ago to improve student success in online courses. Wake Tech's EPIC (eLearning Preparedness Initiative across the College) provides tools and training for all new online students to ensure that they are prepared to take courses online. All faculty are required to take the EPIC-30 online instruction certification program which prepares them to teach effectively in an online environment. Wake Tech now offers EPIC training externally, to educators everywhere. Instructors at other NC community colleges and many universities, including NC State, ECU, and NC Central have completed the EPIC training. Learn more at epic.waketech.edu.
For more information about online programs at Wake Tech, visit online.waketech.edu.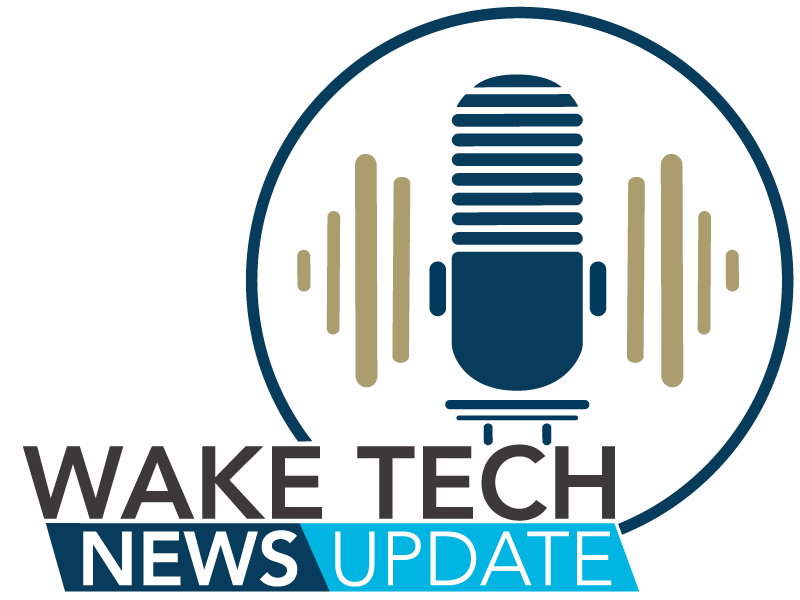 Latest News from Wake Tech