Building a New Career
Candis Parker
Class of 2013
Area of Study
Construction Management Technology
Favorite Aspect of Wake Tech
The hands-on training and guidance from instructors helped me discover my strengths
Career Goals
Construction Management
"I'm in a great career doing what I want to do."
— Candis Parker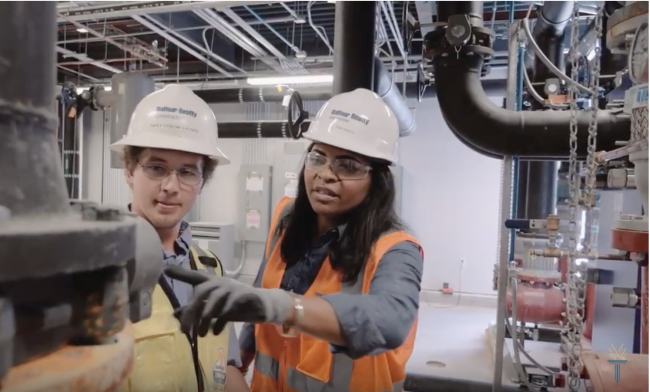 Candis Parker was Wake Tech's first Scott Scholar in 2012. She came to Wake Tech to pursue interior design, but was a drawn to a different field. Since then, she has built a career doing what she loves.
Candis has a rich history with Wake Tech and we're proud of her success!  See where her story began in our article titled, "Learning Tools for a New Career".