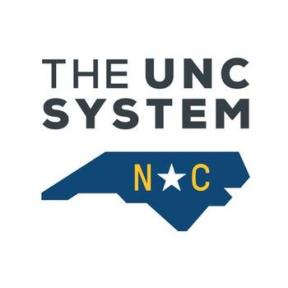 The UNC System Office Information Session
Date
Tuesday, April 19, 2022
Time
11 a.m. - 12:30 p.m.
Description
Join us for an information session with the UNC System Office on Tuesday, April 19th, 11:00am-12:30pm. Representatives will discuss career pathways in IT at the UNC System Office, as well as their Internship program that includes opportunities for IT students. There will be time at the end for Q&A.
See the attached flyer for more information.
To register: https://bit.ly/UNCoffice22