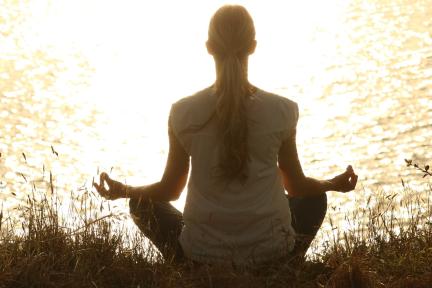 Date
Wednesday, March 2, 2022 - Wednesday, March 30, 2022
Description
BACK BY POPULAR DEMAND
WELLNESS WEDNESDAYS!
JOIN THE SGA AS WE CELEBRATE THE 5 PRINCIPLES OF WELLNESS
PHYSICAL, EMOTIONAL, SPIRITUAL, MENTAL, AND SOCIAL
MARCH 2, 2022 - The 3rd Annual Reach 'n Rally Virtual 5k Begins - Click Here to Register TODAY!
March 9, 2022 - Instagram Pet Pics & Therapy Dogs - Come visit with the Canine for Service THERAPY DOGS!
Southern Wake Campus in Building L Lobby from 11 AM - 1 PM 
Scott Northern Wake Campus in the Building B Student Lounge from 11 AM - 1 PM
Share your favorite pictures with us by tagging your photos on Instagram and Twitter with #WTPetPics
March 16, 2022 - Visit the SGA on Instagram to learn about our Spiritual Clubs and Organizations - @WakeTechSGA
March 23, 2022 Join the SGA Book Club as we discuss The Perks Of Being A Wallflower written by Stephen Chbosky 
Click Here to register for your FREE copy TODAY!
March 30, 2022 - Get You Art On - Join the SGA as we create one-of-a-kind art!
Southern Wake Campus 11 AM - 1 PM in the Library Courtyard 
Scott Northern Wake Campus - 11 AM - 1 PM in the Student Lounge