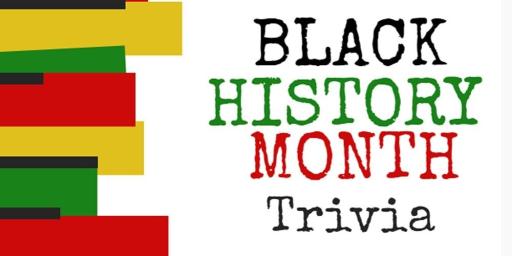 Date
Tuesday, February 1, 2022 - Tuesday, March 1, 2022
Description
Want to have some fun? Need a break from class? Want to win a prize?
Join the Student Government Association as we celebrate Black History Month with Trivia during the month of February!
It is EASY!
1. Click the link here
2. Complete the TRIVIA challenge
3. Fill out your personal information
4. WIN A PRIZE!