Social Sciences Resource Center (SSRC)
Southern Wake Campus, Building B - 250
Scott Northern Wake Campus, Building H - 237
The Social Sciences Resource Center (SSRC) is your student success center for Anthropology, Psychology, and Sociology. The SSRC offers a comfortable, inviting place to spend time between classes, complete assignments, study, connect with peers, or get faculty input about courses and programs of study.
You can now schedule a Virtual SSRC appointment for brief tutoring with a social sciences instructor through Microsoft Teams.  Meet with your own instructor or another social sciences instructor!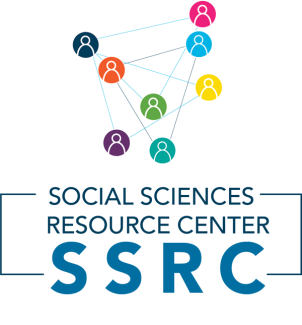 You'll need your waketech email address and your student ID number to reserve a meeting time. You will receive a link to your meeting by email a few minutes before it is scheduled to begin. Visit the SSRC Online Reservation System page to discover times when social sciences instructors are waiting to meet with you.
For more information, contact SSRC Coordinator Mike Lora [email protected]