Welcome to the English Department
The Wake Tech Community College English Department offers courses in basic written composition, business writing, American, British, and World literature, and creative writing. Our 55 full-time faculty hold advanced degrees from universities across the United States and overseas. We take great pride in teaching students, whether they're going on to four-year colleges or pursuing careers, to think critically and to write clearly and well.
In addition to teaching, faculty provide individualized tutoring to students enrolled in English classes in our REAL Center (Rhetoric, Exposition, Argumentation, and Literature). Faculty also guide the publication of the annual Wake Review, a collection of student writing. Many faculty attend and present papers at professional conferences, as well as publish scholarly and creative work.
---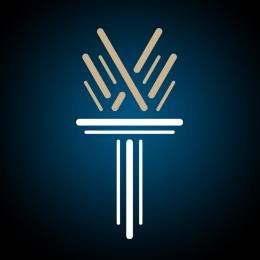 Dr. Eleanor Branch
Department Head
~ Contact Info ~
Southern Wake Campus
SB - 383
919-866-6879 (office)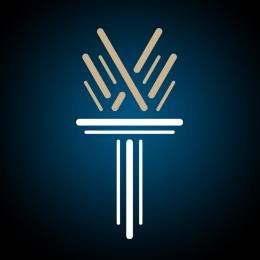 Kelli Keltz
Associate Department Head, Southern Wake Campus
~ Contact Info ~
Southern Wake Campus
SB - 381
919-866-5058 (office)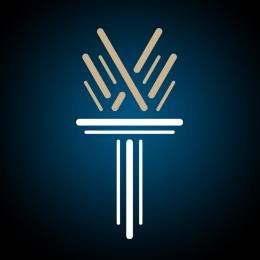 Dr. Tara Thompson
Associate Department Head, Scott Northern Wake Campus
~ Contact Info ~
Scott Northern Wake Campus
E - 431
919-532-5518 (office)