Around WakeTech
May 03, 2010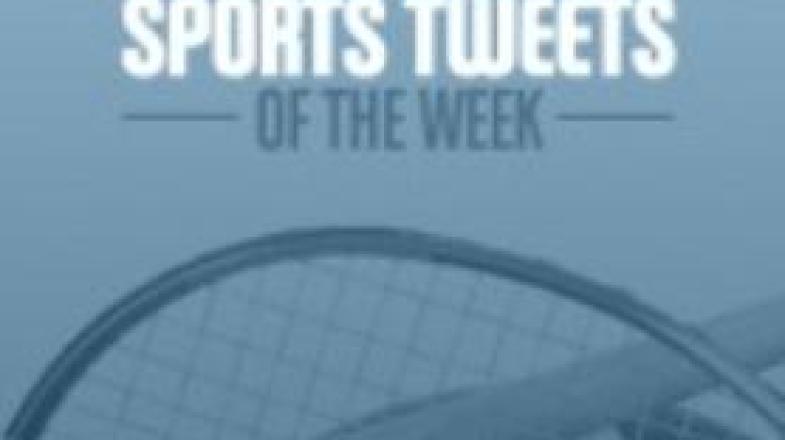 With just the click of a mouse, you can help Wake Technical Community College make computer training available to thousands of Wake County adults. Wake Tech is competing in an online contest to win $250,000 in grant funds for a mobile computer lab. 
Continue Reading
Campus Happenings, Partnerships
November 02, 2009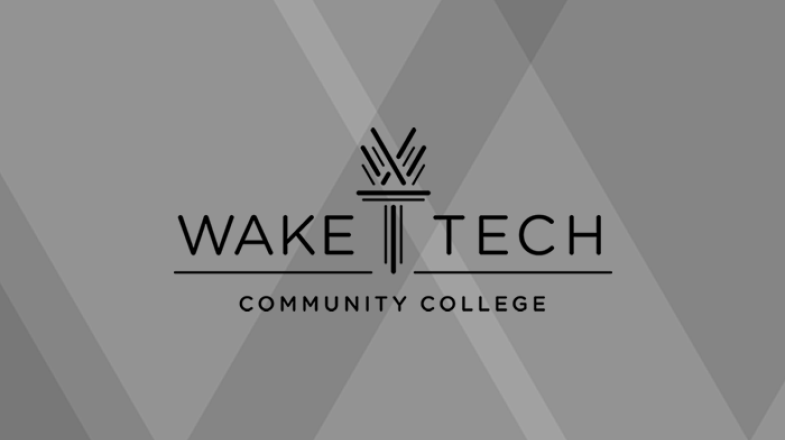 Young adults transitioning from the foster care system to college and independent living just got a tremendous boost: The Women's Network of Wake County has awarded $25,000 to the Fostering Bright Futures program at Wake Technical Community College. The program helps former foster youth in Wake County attend college and earn a degree.
Continue Reading