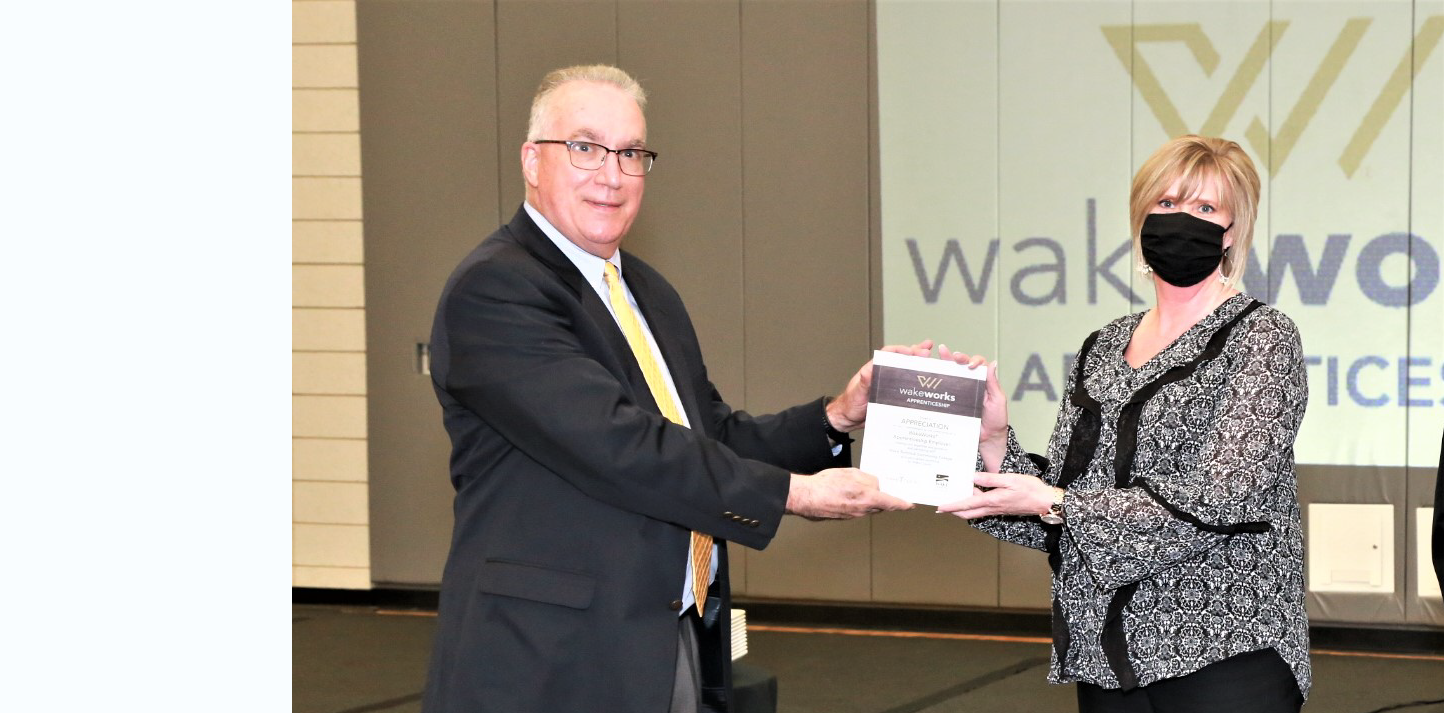 Build your future workforce by developing the talent you need at your place of business. Registered apprentices learn skills from your most seasoned employees, creating a company culture that reduces turnover and fosters loyalty for years to come. We are currently seeking companies to partner with Wake Tech as WakeWorks Apprenticeship employers.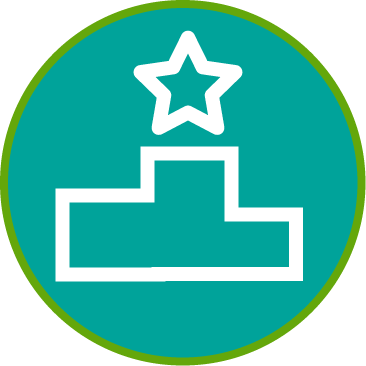 Develop a strong workforce to help your business grow. Train workers who competent, confident, and highly-qualified.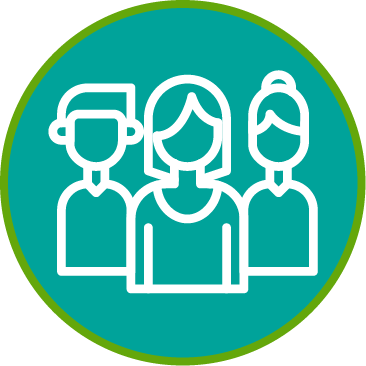 Customize your talent pipeline to support your company culture. Develop personnel with the specialized skill sets your business demands.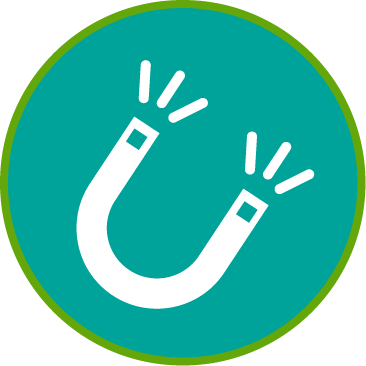 Enhance recruitment and retention - 91% of apprentices are still with their employers after nine months.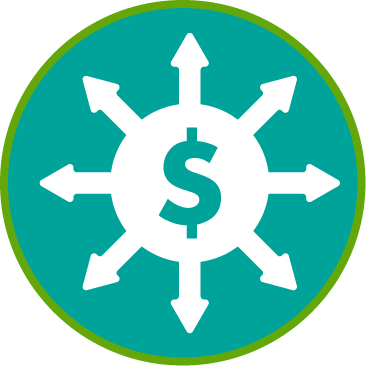 Gain a competitive advantage - Strengthen your entire enterprise for long-term success.
WAKE TECH handles the hardest tasks in the apprenticeship punch list.

☐ Pays apprentice's wages
☐ Provides training and mentorship
☐ Evaluates apprentice's progress
☐ Provides a safe and productive work environment

☑ Registers your program with the state
☑ Represents your company with ApprenticeshipNC
☑ Recruits quality apprenticeship candidates
☑ Schedules interviews with potential apprentices
☑ Registers the apprentices
☑ Submits monthly and annual reports
☑ Administers WakeWorks funding to assist apprentices with expenses
☑ Publicly recognizes our employer partners for supporting Wake County's economic engine!
"The outcome has been that we have great employees far earlier than expected and their well-roundedness makes them much more valuable throughout the company."

- Mark Bertoncino, Bühler Aeroglide Corporation
Ready to get started?
Contact John Wojcik at 919-335-1225 or [email protected]