Industry-recognized credential(s): American Institute of Professional Bookkeepers Certification
The course prepares participants to pass the Certified Bookkeeper professional certification and helps students demonstrate proven ability to provide accurate financial statements and tax returns, correctly perform monthly bank reconciliation, maximize depreciation, record and cost out merchandise inventory, and avoid costly losses from fraud and theft.
Complete in: 3 month or less
Non-Credit
Student Support Services    ⇦ Return to Non-Credit
IT Certifications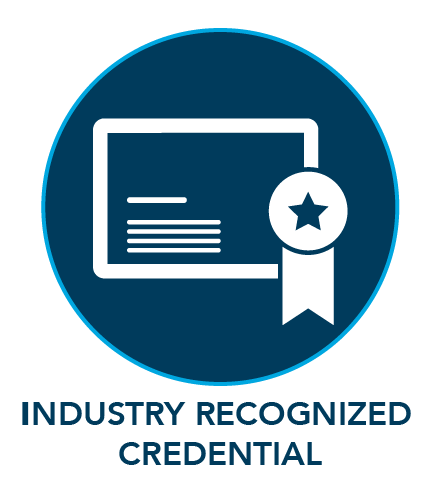 ---
Course Details & Registration Information
Bookkeeping Certification Exam Prep and QuickBooks Hands-On Training
ACC-3107A2
Develop mastery of six areas relevant to adjusting entries, correcting accounting errors, payroll, depreciation, inventory, internal controls and fraud prevention. Learners will prepare for the national Certified Bookkeeper exam through hands-on QuickBooks training. Course r...
First
|
Previous
| 1
Next
|
Last