National Science Foundation Grant Information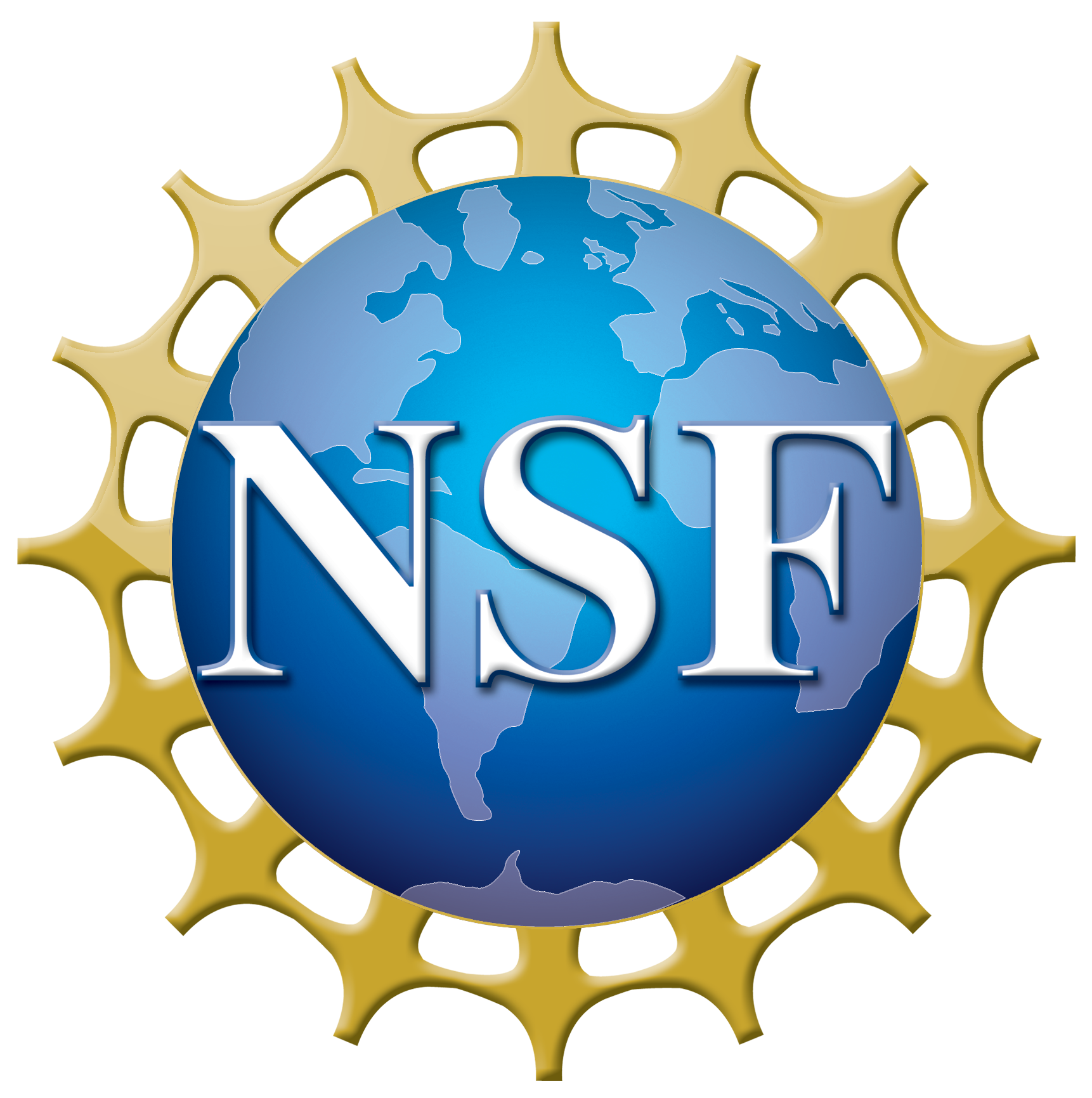 In June of 2020, The National Science Foundation awarded ATE Grant #2055288 to Wake Tech's Cloud Infrastructure Program for "Enhancing Preparation of Students for Technical Careers in Cloud Computing Technologies".  This three-year grant will fund a number of initiatives to improve our curriculum and increase internships for students.
Grant-Funded Student Internships
If you are a student or an employer who is interested in learning more and how you can be a part of this program, please complete the Interest Form below.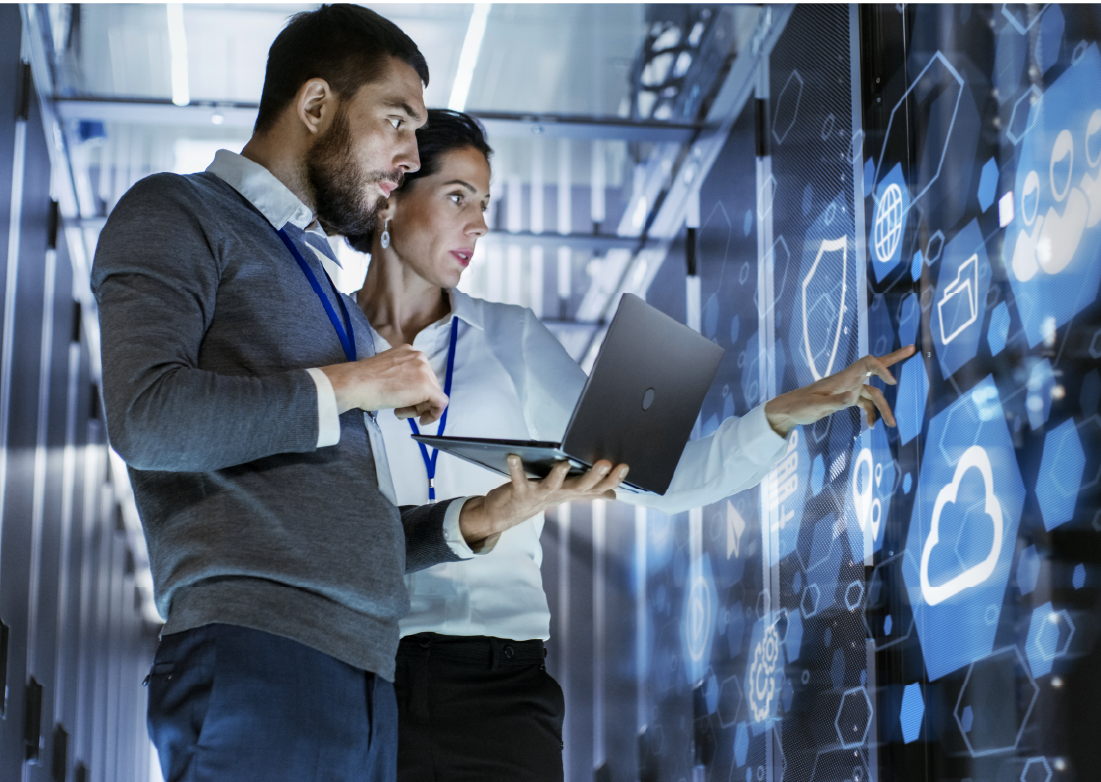 ---
This project is sponsored by the National Science Foundation's Advanced Technological Education Program under Award No. 2055288. Any opinions, findings, conclusions or recommendations presented on our social media platforms are only those of the presenter grantee/researcher, author, or agency employee and do not necessarily reflect the views of the National Science Foundation.