Athletics
College Welcomes Assistant Athletic Director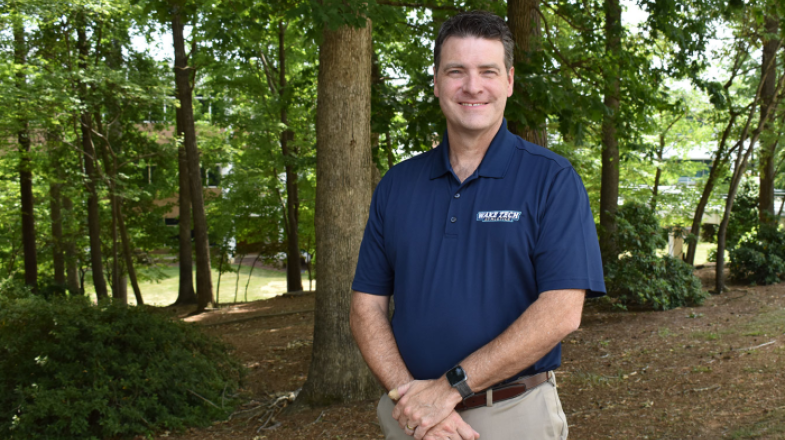 RALEIGH, N.C. (June 9, 2021) – Wake Tech is pleased to welcome Robin Pate as Assistant Athletic Director for External Operations.
Pate joins Wake Tech from the Kay Yow Cancer Fund where he served as the Director of Events and Partners. He previously served as Director of Community Development for the Kay Yow Cancer Fund. Both positions included significant fundraising responsibilities. Pate also has experience running large events at the NCAA Women's Final Four and organizing national golf tournaments and conferences. He has also managed an apparel program.
Prior to his time at the Kay Yow Cancer Fund, Pate spent more than 25 years at NC State University Athletics.
• Director of NCAA Compliance (2009-12)
• Director of Women's Basketball Operations (2000-2009; 1997-99)
• Assistant Women's Basketball Coach (1995-97)
• Graduate/Restricted Earnings Coach (1991-93)
"Robin Pate's background in developing resources, program operations, coaching, and compliance will be a tremendous resource for our student-athletes and coaching staff," said Brian Anweiler, Wake Tech Athletic Director.
In addition, Pate spent two seasons as an assistant women's basketball coach at the University of Evansville (1993-95) before returning to NC State to continue working with legendary NC State head basketball coach Kay Yow.
"I am often asked what is the greatest lesson I learned from Coach Yow, and although many are special and meaningful at different times of my life, one rings true to me now - she never saw me for who I was, but for who I could become," said Pate. "I hope to have that same vision for my new home - our mission, our coaches, our student athletes, and my personal/professional growth at Wake Tech."
Pate is a North Carolina native and has a bachelor's degree in science education and a minor in coaching from NC State.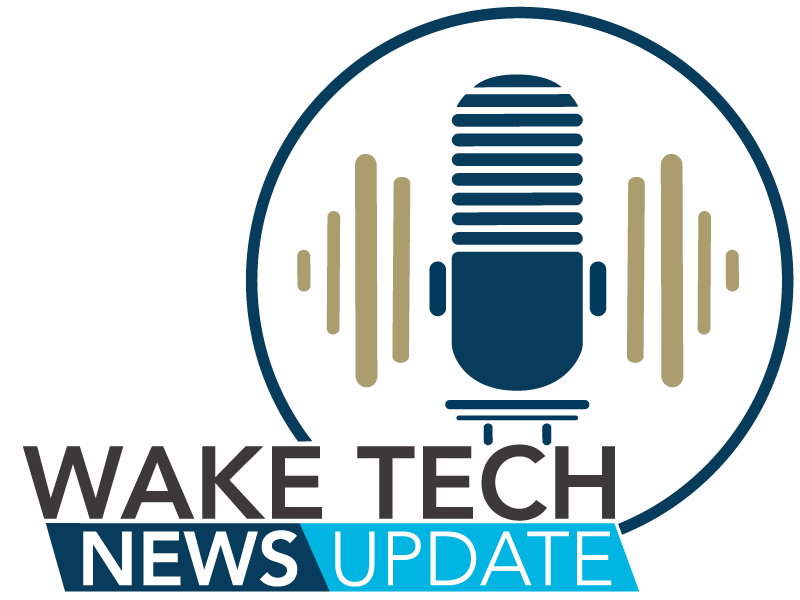 Latest News from Wake Tech