Events
College to Host Spring Virtual Open House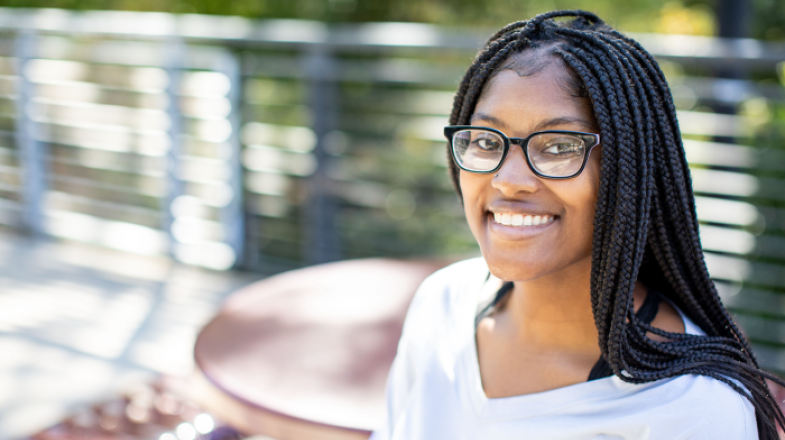 RALEIGH, N.C. (March 19, 2021) – Are you ready to be a Wake Tech Eagle? Whether you're looking to get your foot in the door at a job you've been dreaming about, or you want a college that fits your lifestyle, success starts at Wake Tech.
Wake Tech's Spring Virtual Open House is a great opportunity for high school students, parents, school counselors, adult learners, and the unemployed to get acquainted with and learn more about the college's wide array of degree and non-degree programs, enrollment services, and support resources.
Wake Tech is offering virtual presentations on three separate topics March 23-25 from 5:30-8:30 p.m. each day. Each session includes opportunities for live Q & A. Anyone interested should register at openhouse.waketech.edu to reserve their spot.
Open House Topics:
Tuesday, March 23: Enrollment & Student Activities
Hear from current Wake Tech students during a Student Panel discussion and attend presentations about financial aid, the admissions process, employment resources, dual enrollment for high school students, and more.
Wednesday, March 24: Academic Degree Programs
Ask questions and hear from experts on Wake Tech's university transfer options, as well as specialized technical programs in healthcare, IT, business, skilled trades and transportation technologies.
Thursday, March 25: Workforce Continuing Education (WCE)
Wake Tech is your training hub for short-term, non-degree courses that lead to industry-recognized credentials. WCE also includes English as a Second Language classes, high school equivalency preparation and small business support.
In addition to Open House, Wake Tech also offers Virtual Information Sessions for prospective students twice weekly. These sessions are a great way to ask admissions questions, learn about student life, and explore careers. Learn more at visit.waketech.edu.
New students can apply for admission today at apply.waketech.edu. Once admitted, they can register for summer and fall classes beginning April 21.
Wake Tech is North Carolina's largest community college, serving more than 70,000 adults annually, with six campuses, three training centers, multiple community sites, and about 100 programs that can be completed totally online. All Wake Tech programs, even those traditionally designed to prepare students for immediate employment, offer opportunities to transfer to a university for further study.