Employee News
Wake Tech Welcomes New Vice President of Enrollment and Student Services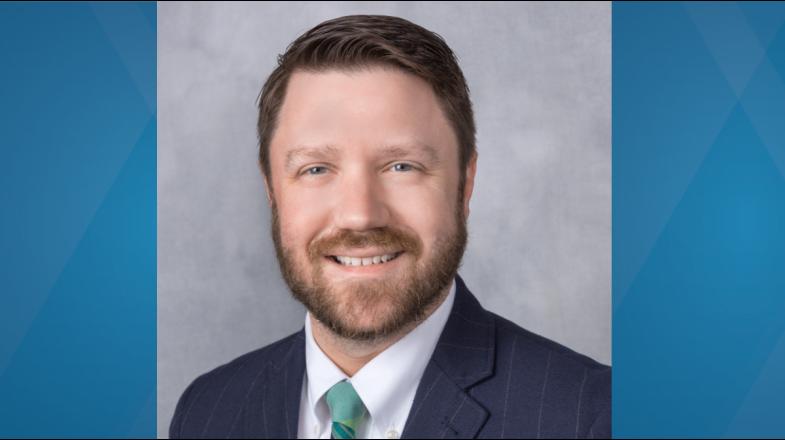 RALEIGH, N.C. (January 15, 2019) - Wake Tech is pleased to announce that Brian Gann will become Vice President of Enrollment and Student Services on February 14. He will oversee admissions, advising, and financial aid, and lead a range of programs and services aimed at improving student learning, retention, and academic performance.
"If you've been around community colleges very long, you know the name 'Wake Tech,'" says Gann "To be joining one of the premier community colleges in the country is extremely exciting."
Gann comes to Wake Tech with a wealth of community college experience. Immediately prior to this appointment he served as Vice President of Student Services at Jackson State Community College in Tennessee. Before Jackson State, he worked in the Alabama community college system for 14 years, serving Calhoun, Central Alabama, and Bevill State community colleges in a variety of leadership roles. His work included continuing education, institutional advancement, human resources, grants, campus management and student services.
Gann himself is a proud community college graduate and first-generation college student. He earned an associate degree in liberal arts from Bevill State Community College in Fayette, Alabama, before completing a bachelor's degree in communication and a master's in higher education administration from the University of Alabama.
Over the last decade, Gann has been an active leader in Achieving the Dream, a reform network dedicated to creating improved advising pathways, wraparound support services, and equitable outcomes for all students.