Around WakeTech
Award-Winning Entrepreneur Offers Advice on Starting a Business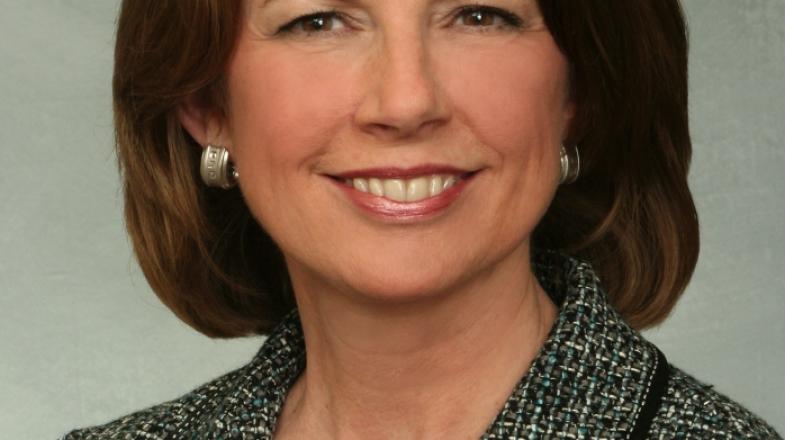 RALEIGH, N.C. (May 25, 2010) - No one ever said starting a business was easy - just ask Barbara Mulkey! She started Mulkey Engineers & Consultants in her home in 1993, with two young children and a husband whose job required frequent travel. Seventeen years later, her company is recognized as an industry leader and champion of family-friendly workplace policies. Mulkey shared the story of her success today at the Cardinal Club in Raleigh, part of the inaugural event for the Wake Tech/Wachovia Wells Fargo Center for Entrepreneurship.
"I thought, 'there must be a better way to do things'," Mulkey told the audience of about 100 small business owners and would-be entrepreneurs. To better balance her work and family life, Mulkey decided to start her own business. Looking back, she believes she did several things right: she prepared a business plan, had a back-up plan if that "worst-case scenario" came about, and she honestly assessed her strengths and weaknesses.
However, Mulkey also admits she did some things wrong: "I waited too long to hire support staff, I diversified too fast, and I didn't have a 'back-up plan' for success!" Mulkey says success presents challenges of its own, such as the need for additional space and staffing. Her best advice for new small business owners? Be trustworthy and ethical.
Mulkey's presentation is the first in the Center's Entrepreneur Speaker Series, highlighting the success stories of local business owners. "Barbara's story is so impressive," says Fred Gebarowski, Wake Tech's Director of Entrepreneurship, "and we're thrilled to have her kick off what we believe will be a fascinating and valuable series. Tough times often inspire people to start their own businesses, and we know local entrepreneurs and hopefuls can learn from people like Barbara who've successfully taken that step."
The Wake Tech/Wachovia Wells Fargo Center for Entrepreneurship was established in January 2010 with a grant from Wachovia, a Wells Fargo Company as a resource center for business owners. The Entrepreneur Speaker Series is a quarterly program in which successful entrepreneurs share stories about their business ventures. The Center also offers scholarships for curriculum programs for college credit as well as continuing education courses, seminars and events, one-on-one counseling, small business resources, and a virtual colony of entrepreneurs for sharing ideas online. More information can be found at http://entrepreneurship.waketech.edu.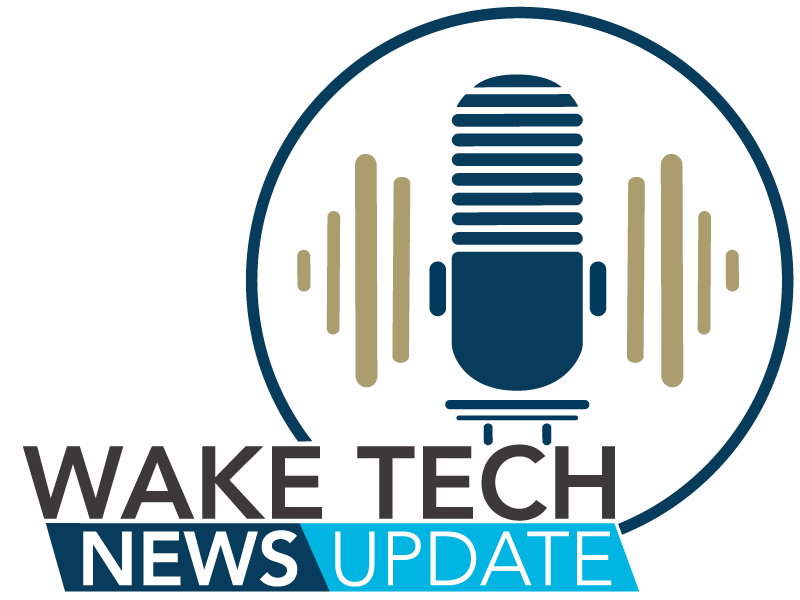 Latest News from Wake Tech