Around WakeTech
New College Facility Leads the Way on Sustainability
Eastern Wake Energy Plant the First in NC to Earn Highest Green Globes Certification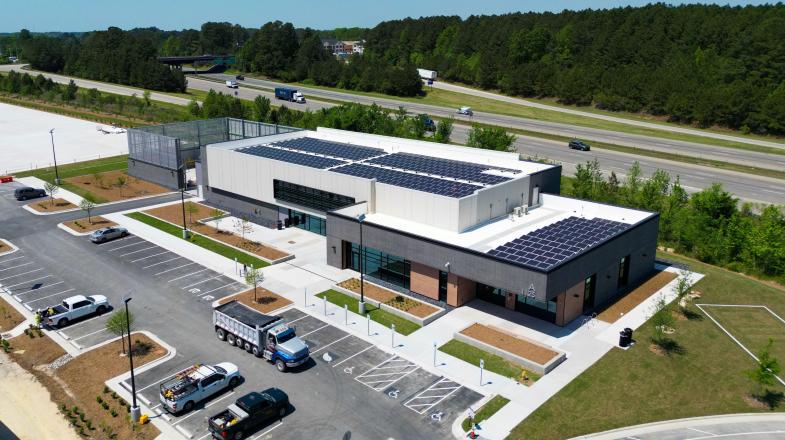 RALEIGH, N.C. (May 10, 2023) – Wake Tech's Central Energy Plant on the college's future Eastern Wake Campus in Wendell has received a Four Green Globes® for New Construction certification for sustainability. That's the highest Green Globes certification, and Wake Tech is the first in North Carolina to earn it.
The certification demonstrates Wake Tech's commitment to current and future building operations best practices, occupant health and wellness and reducing carbon emissions.
"Wake County's support for Wake Tech through its bond initiatives has enabled the college to incorporate new technology into our sustainability programs that helps to protect the environment, reduce energy usage and costs and provide a more enjoyable and healthy experience for our faculty and students," said Jeff Carter, Wake Tech's vice president of Facilities Operations.
Administered by the Green Building Initiative (GBI), Green Globes is a nationally recognized green rating assessment and certification system that ensures projects meet clearly defined criteria in seven assessment areas: project management, site, energy, water, resources, emissions and indoor environment. In addition to evaluating documentation in each of these performance areas, the Green Globes certification process includes an onsite assessment with a third-party assessor to verify implementation.
Designed by HH Architecture and constructed by Skanska, the 15,700-square-foot facility received Four Green Globes due to sustainable practices such as:
Sustainable building materials
Nearly 300 geothermal wells that create a district heating and cooling system where water is pumped underground to all buildings, reducing the amount of energy needed to heat and cool the campus
Rooftop solar photovoltaic panels, which convert sunlight into electricity
High-efficiency lighting design
Natural daylight and connection to nature
Low volatile organic compound (VOC) materials, such as paint, sealers and cleaning products, which make the air healthier to breathe
Electric vehicle charging stations
In April, the building received a 2023 City of Raleigh Climate Action Award for Energy.
The college is also seeking Green Globes ratings for the remaining buildings on the Eastern Wake Campus, which is expected to open next year.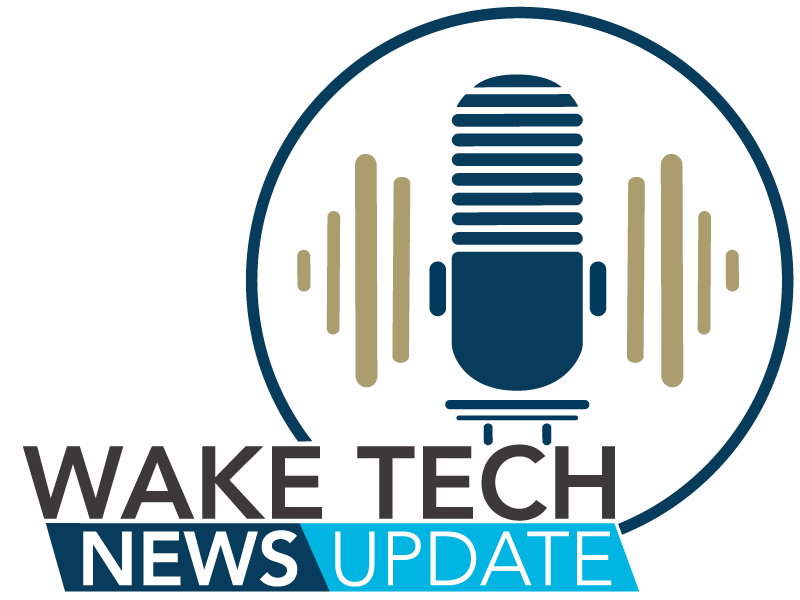 Latest News from Wake Tech