Program News
New Opportunities for Adults to Level Up in IT Careers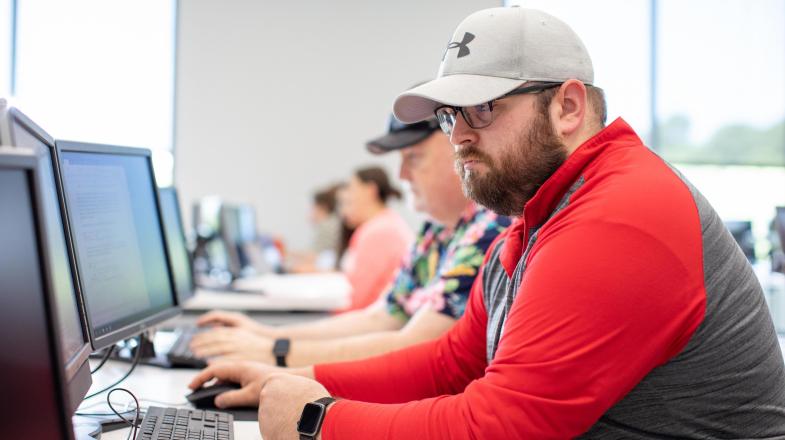 RALEIGH, N.C. (January 30, 2023) – Wake Tech is offering new opportunities for working professionals to "level up" for career advancement. New Degree Plus programs are advanced training courses that enhance employment and wage-earning potential, especially for adults who already have a degree and work experience.
"More than 20% of Wake Tech students possess bachelor's degrees or higher, and most enroll in the college's non-degree Workforce Continuing Education programs," said Wake Tech President Dr. Scott Ralls. "Many jobs today reward people for hybrid skills or additional skill sets beyond those learned through degree attainment. Degree Plus programs provide opportunities for students to add skills that may help them climb the next rung of their career ladder."
The newest Degree Plus opportunities are in the field of Information Technology, where Wake Tech is now partnering with well-known tech training firm Momentum to deliver two new accelerated courses focused on high-demand software engineering skills. The college also is partnering with Red Hat to offer a course that prepares students for the Red Hat Certified System Administration certification.
Collaborative Software Engineering Using Agile Methods and Git by [email protected] starts March 6 and teaches hands-on, interactive software building as a team while developing a front-end web application. Coursework will cover Git version control, Agile Manifesto, Kanban, Continuous improvement, Scoping and Slicing, and Scrum.
Intro to Back End Software Engineering by [email protected] provides back-end web development skills for those familiar with the fundamentals of JavaScript and Git version control. Students will work mostly within Node.js but will also discuss comparisons to Ruby on Rails.
Red Hat Certified System Administrator also starts in March. This course is for individuals with a basic understanding of Linux who want to learn how to administer Red Hat Enterprise Linux.
"Students in our IT Degree Plus courses learn the knowledge and skills necessary for career advancement in software engineering and system administration," said Wake Tech Provost of IT Programs Dr. Keith Babuszczak. "We are especially happy to collaborate with Momentum and Red Hat to provide these courses for students to upskill in these areas and make them competitive in the region's high-tech marketplace."
To learn more about Degree Plus courses and register, visit waketech.edu/degreeplus. Financial assistance is available.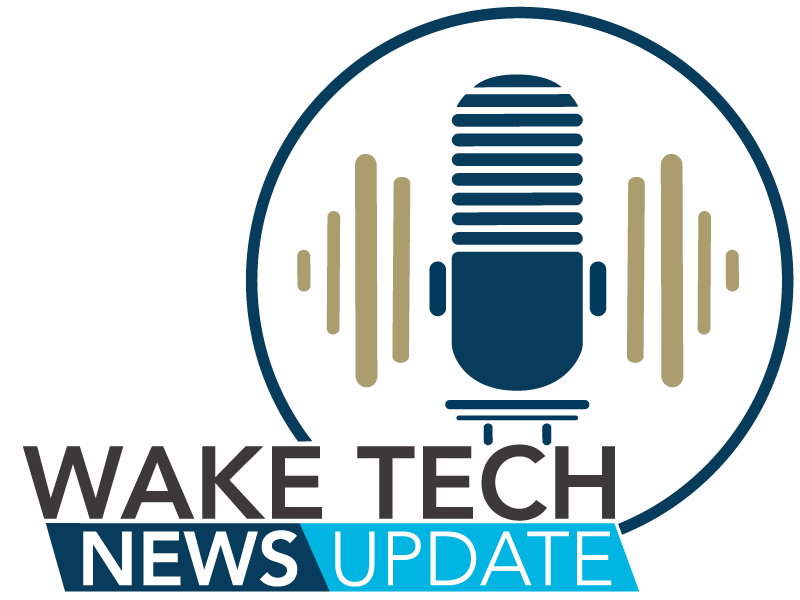 Latest News from Wake Tech